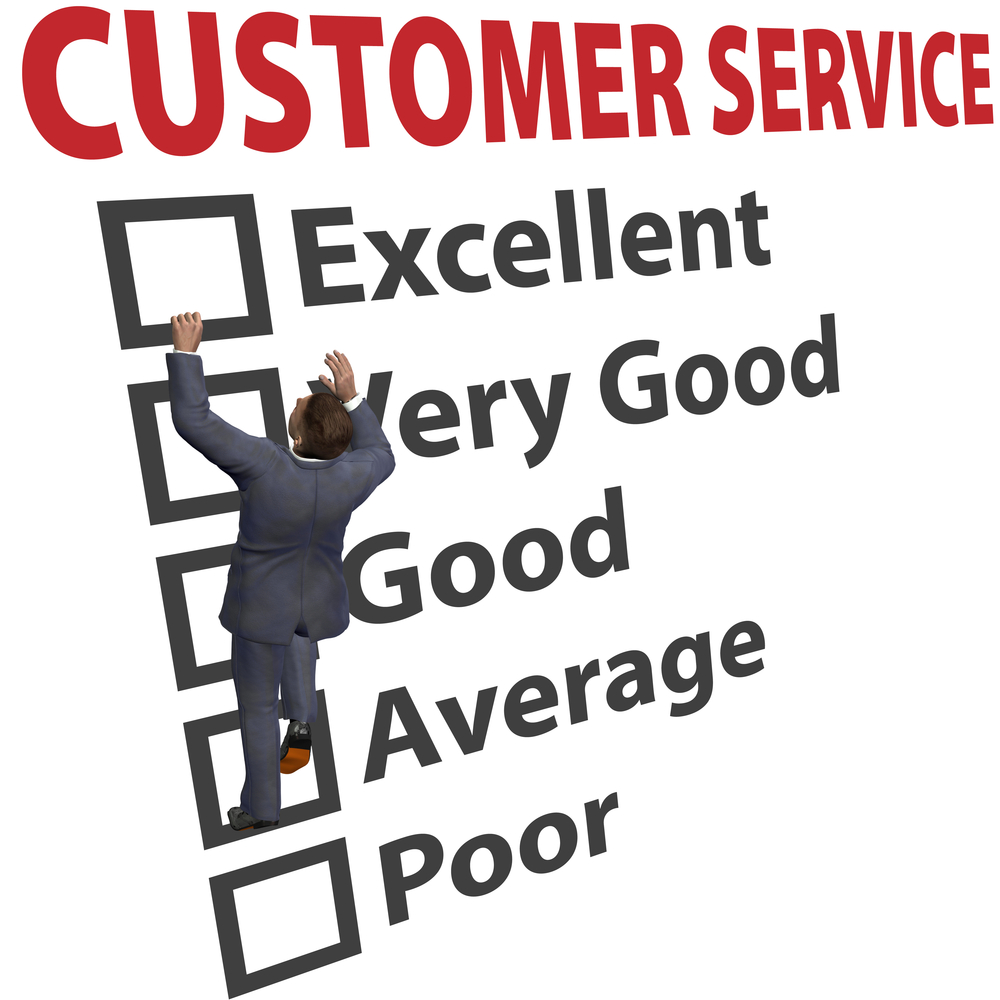 14 Nov

Episode 80 – The customer experience with Yoni Paluch

Customer service is often the most overlooked part of any business. However, industries all over the world are changing their priorities, carefully analyzing customer data and looking to retain as many clients as they can – even if they have to throw ridiculous offers on the table. To explain this change in business mindset is Yoni Paluch, an expert on customer services and complaint management systems. He joins me today to explain how the world is becoming more customer-centric and the steps businesses large and small are taking to improve their customer service. He discusses the financial impact of customer retention and why it's more practical to customer acquisition. Yoni describes the new ways companies are adapting to social media trends and how their strategies are heavily influenced by tracking customer data. He also explains why businesses should treat customer complaints seriously.

"By 2020, customer experience will overtake price and product as the key brand differentiator." – Yoni Paluch

This week on The Finance Hour Podcast:
Yoni's academic background and how he started in customer service.
His thoughts on online data security and privacy.
How personal data tracking can benefit consumers.
How Telstra structured its customer service channels through outsourcing.
What they did to make their services more customer-centric.
How the "omnichannel" strategy can enhance the customer experience.
What to expect from marketing strategies aimed at customer experience in the future.
Why retaining customers is more cost-effective than acquiring new ones.
His current line of work and why he left Telstra.
Why companies should embrace customers who complain.
Yoni Paluch's top 3 tips for businesses looking to enhance their customer experience
Embrace customer feedback.
Keep aligned to the custom.
Know your customer.
Connect with Yoni Paluch:
Subscribe to The Finance Hour Podcast with Reuben Zelwer!
Thanks for tuning into this week's episode of The Finance Hour Podcast with your host, Reuben Zelwer! If you enjoyed this episode, please head over to iTunes to leave us a rate and review. Subscribe to the show so you never miss an episode and don't forget to share your favorite episodes with your friends and colleagues. To learn more about Adapt Wealth Management and to connect with Reuben, visit our website or follow us on Facebook and Twitter.
About Reuben Zelwer

Reuben Zelwer established Adapt Wealth Management in 2011 to help time poor clients achieve financial freedom. For over 15 years, Reuben has helped professionals, executives, business owner and those approaching retirement make the most of their circumstances by making good financial decisions. Reuben's professional practice is complemented by substantial voluntary work, which has included setting up financial literacy and savings programs in the local community.