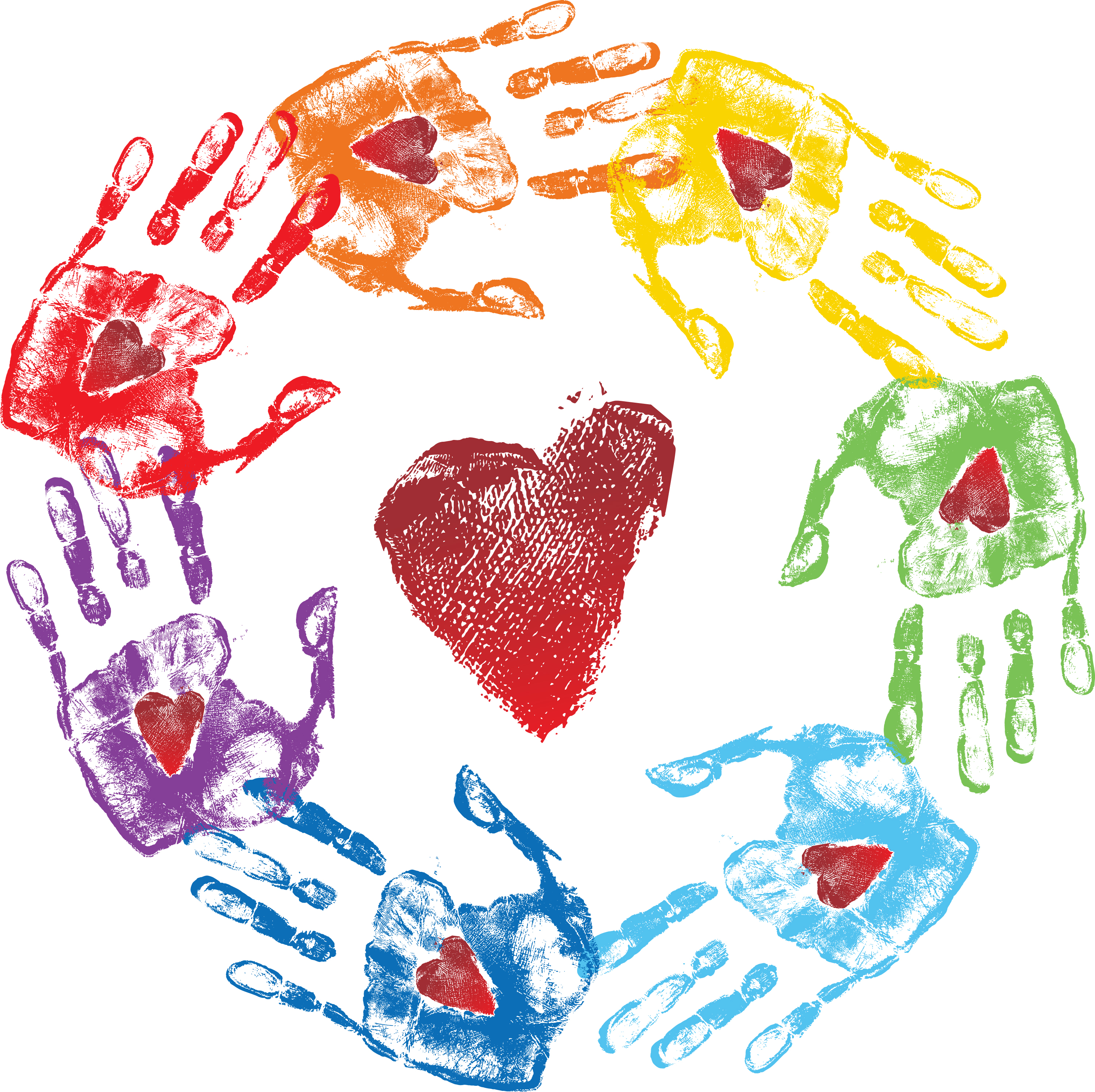 19 Sep

Episode 79 – Running a not for profit responsibly with Dean Cohen from flying fox

The difference between a for-profit and a not-for-profit organisation is more than just taxes. Even if a company or business is not-for-profit, it still needs to be sustainable. How exactly do non-profits get their funding, and where does the money come from? Those are the questions my guest Dean Cohen will answer in today's episode. Dean is the CEO of Flying Fox, an organization that provides social opportunities for youth with special needs. He shares his academic and career background and the reason why he started Flying Fox. He explains what Flying Fox stands for, what they want to achieve, and the programs they provide for their participants. He discusses the ways they obtained funding and some of the people and organisations that have helped them. He also describes some of the problems they encounter in running a non-profit organisation.

"For any good idea, there is money available." – Dean Cohen

This week on The Finance Hour Podcast:
What Dean studied in university and how Flying Fox was started.
Their first camp for kids with special needs and how it went.
The responsibilities that come with running a company like Flying Fox.
What they want to accomplish with Flying Fox in the future.
The foundations and organisations that supported them early on.
How the National Disability Insurance Scheme (NDIS) factors the way they pay for costs.
The hurdles they overcame to make sure Flying Fox stayed up in the air.
How their programs work through volunteerism and socialising.
Resources mentioned:
Dean Cohen's top 3 tips for managing finances in a non-profit.
Generate as much revenue as possible.
Sound financial management.
Think big and figure out how to have a massive impact.
Connect with Dean Cohen:
Subscribe to The Finance Hour Podcast with Reuben Zelwer!
Thanks for tuning into this week's episode of The Finance Hour Podcast with your host, Reuben Zelwer! If you enjoyed this episode, please head over to iTunes to leave us a rate and review. Subscribe to the show so you never miss an episode and don't forget to share your favorite episodes with your friends and colleagues. To learn more about Adapt Wealth Management and to connect with Reuben, visit our website or follow us on Facebook and Twitter.
About Reuben Zelwer

Reuben Zelwer established Adapt Wealth Management in 2011 to help time poor clients achieve financial freedom. For over 15 years, Reuben has helped professionals, executives, business owner and those approaching retirement make the most of their circumstances by making good financial decisions. Reuben's professional practice is complemented by substantial voluntary work, which has included setting up financial literacy and savings programs in the local community.