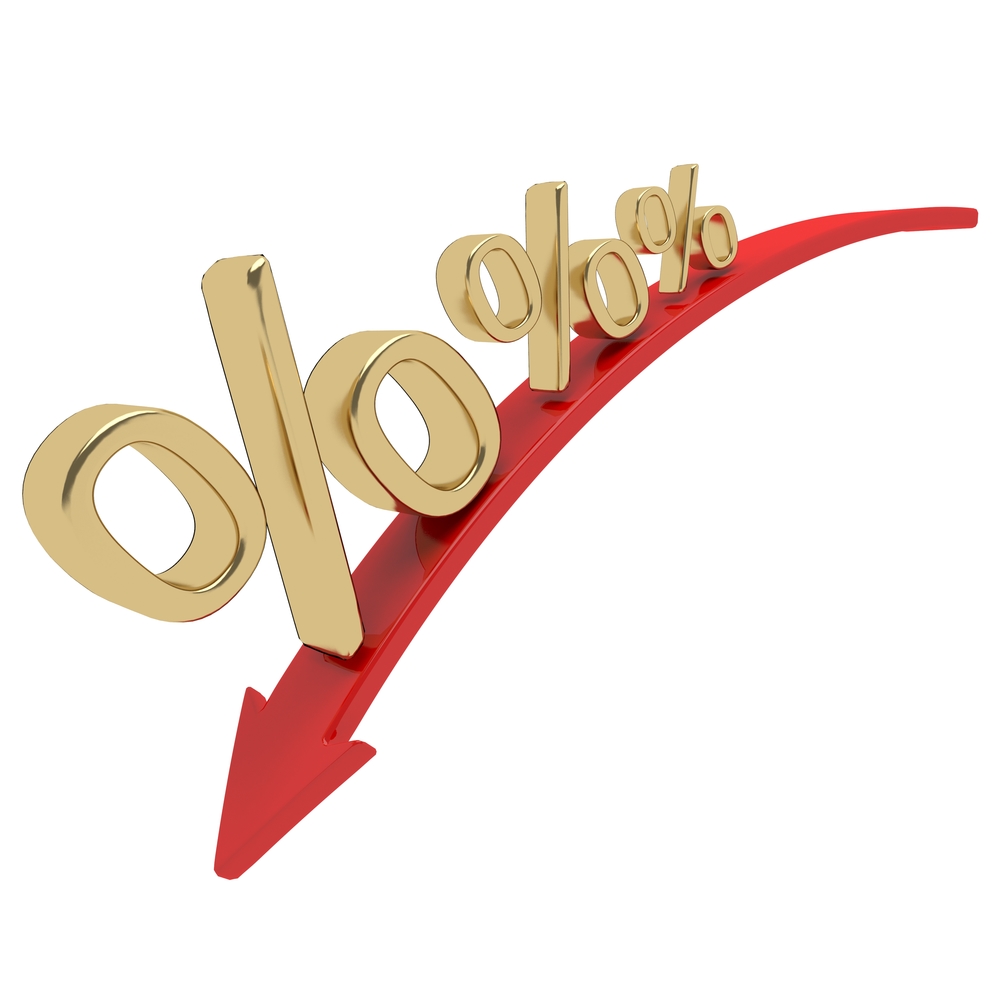 28 Aug

Episode 78 – The times they are changing with Tim Farrelly

When you're at your lowest point, the only way is up, unless we're talking about the recent trend in interest rates. Like a downward spiral, interest rates haven't exactly found a floor to land on just yet, but our guest Tim Farrelly has some bold predictions. Tim Farrelly is the Principal of Farrelly's Investment Strategy and has appeared on our show many times. He shares his opinions on the continuing drop in interest rates and when he thinks they'll go back up. He explains that despite low rates, cash may be a better options than bonds. Tim also briefly discusses the recent happenings in the commercial and construction industries.

Don't miss this week's segment of Reuben's Rant on interest rates, why their decline isn't benefiting the economy, and what's really happening.

"Your day-to-day spending is very much dictated by how much is going to serve as your loan." – Tim Farrelly

This week on The Finance Hour Podcast:
Did Tim expect interest rates to go this low?
His short and long term prediction on the direction of rates
Tim's reaction to my theory on current interest rates only benefiting a few.
The difference in rates between bonds and cash
Are property and shares moving to high because of low rates.?
His views on property prices.
Recent developments in commercial and construction industries.
Connect with Tim Farrelly:
Subscribe to The Finance Hour Podcast with Reuben Zelwer!
Thanks for tuning into this week's episode of The Finance Hour Podcast with your host, Reuben Zelwer! If you enjoyed this episode, please head over to iTunes to leave us a rate and review. Subscribe to the show so you never miss an episode and don't forget to share your favorite episodes with your friends and colleagues. To learn more about Adapt Wealth Management and to connect with Reuben, visit our website or follow us on Facebook and Twitter.
About Reuben Zelwer

Reuben Zelwer established Adapt Wealth Management in 2011 to help time poor clients achieve financial freedom. For over 15 years, Reuben has helped professionals, executives, business owner and those approaching retirement make the most of their circumstances by making good financial decisions. Reuben's professional practice is complemented by substantial voluntary work, which has included setting up financial literacy and savings programs in the local community.