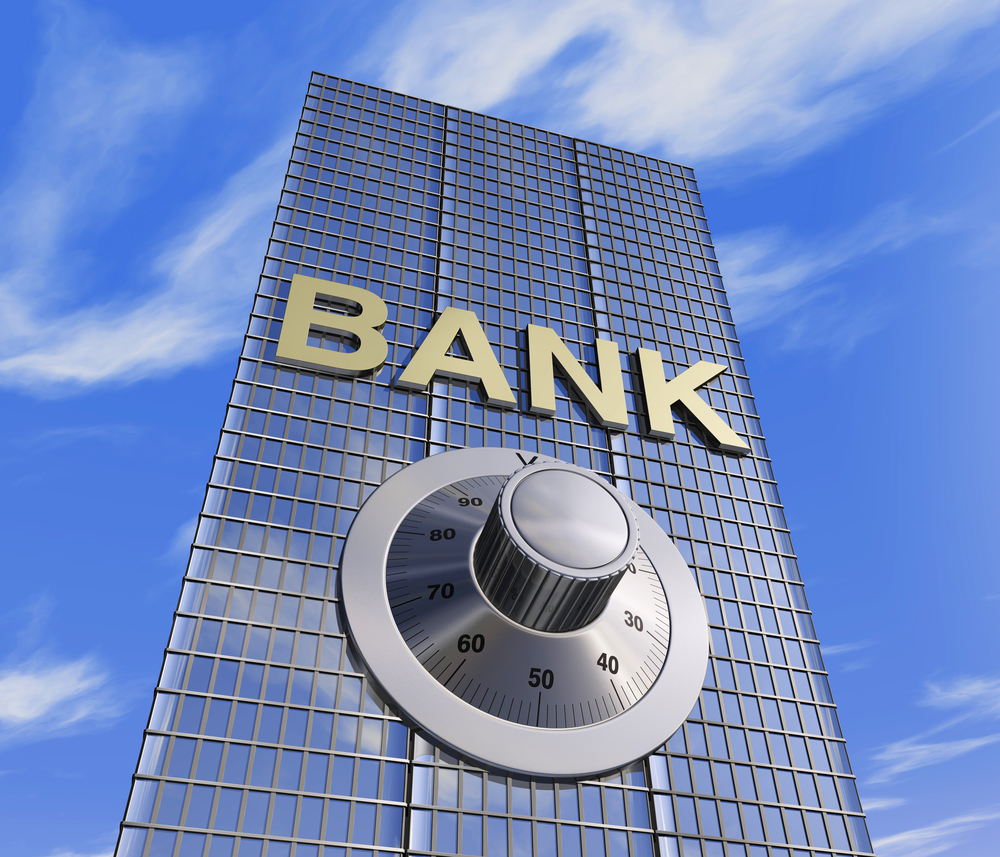 13 Aug

Episode 77 – A new face in banking with Ben Tuszynski from Judo bank

When you want to start a business, you need two things: a profitable idea and capital. Unfortunately, major banks aren't exactly kind to budding entrepreneurs, which increases the need for banks that specifically cater to the business-minded. Ben Tuszynski is a Director of Relationships Judo Bank, and he joins me today to share why they may be the right type of bank for your business. He describes his journey and what it's like to be a banker in the Royal Commission era. He discusses Judo's long and short-term goals and how they were the first institution in many years to obtain a banking license despite the strict regulations. He also offers his tips for those applying for a business loan.

Don't miss this week's segment of Reuben's Rant on Shayna Jack, an Australian swimmer who was pinged for a drug offense and why I think there are different levels when it comes to drug charges.

"Customers need to be realistic about what they think they can get from a bank and what they might need to dip into their pockets." – Ben Tuszynski

This week on The Finance Hour Podcast:
Ben's academic background and how he got started in the banking industry.
Being a banker in the wake of the Royal Commission.
The risks of assessing a transaction and why tech isn't always the answer.
The gap in the market which Judo has found in providing loans for small and medium-sized businesses.
Judo's unique process for assessing loans and how they determine interest rates.
The long term goals for Judo
Putting up with added regulations in having a banking license.
The big difference between debt risk and equity risk.
Where most of Judo's business comes from.
Ben Tuszynski's top 3 tips for applying for a business loan.
Be prepared.
Be open and transparent.
Tell us your story.
Connect with Ben Tuszynski:
Subscribe to The Finance Hour Podcast with Reuben Zelwer!
Thanks for tuning into this week's episode of The Finance Hour Podcast with your host, Reuben Zelwer! If you enjoyed this episode, please head over to iTunes to leave us a rate and review. Subscribe to the show so you never miss an episode and don't forget to share your favorite episodes with your friends and colleagues. To learn more about Adapt Wealth Management and to connect with Reuben, visit our website or follow us on Facebook and Twitter.
About Reuben Zelwer

Reuben Zelwer established Adapt Wealth Management in 2011 to help time poor clients achieve financial freedom. For over 15 years, Reuben has helped professionals, executives, business owner and those approaching retirement make the most of their circumstances by making good financial decisions. Reuben's professional practice is complemented by substantial voluntary work, which has included setting up financial literacy and savings programs in the local community.