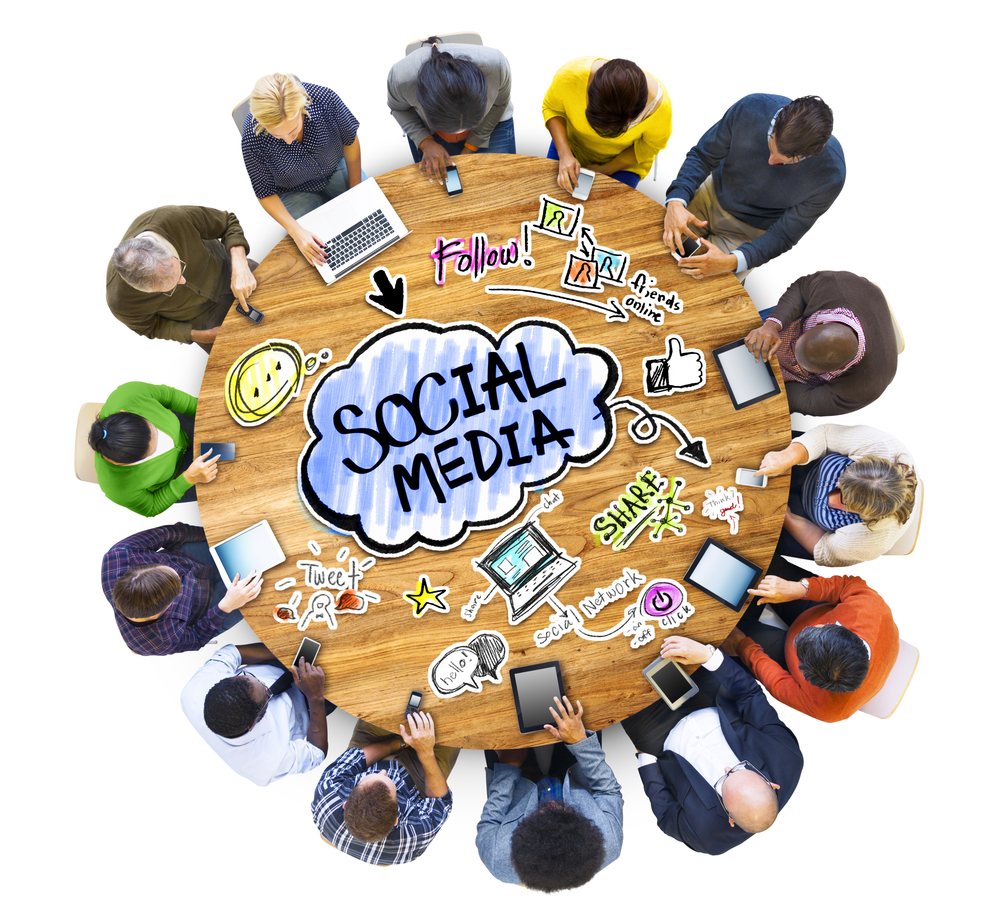 05 Aug

Episode 76 Social media marketing with Zoe Goodhardt

It wouldn't be an exaggeration to claim that traditional print media is on its way out. The social media age has turned digital marketing into the most critical piece of your lead generating strategy. How exactly does digital marketing work? Is it all about making viral posts or sharing cute puppy videos, hoping for a few clicks in return? To help us with our questions is Zoe Goodhardt. Zoe is a Client Relationship Manager at TAG Digital, a digital marketing solutions company. Zoe describes her career and how she became part of the digital marketing industry. She explains how digital marketing has become critical since smartphones were launched and how it's affecting the way content is produced. Zoe also discusses why engagement is superior to likes, the challenges in this kind of industry, and how much you should be spending on your marketing.

Don't miss this week's segment of Reuben's Rant on Mack Horton, his reaction to standing with someone accused of taking drugs, and why I don't think it was the right thing.

This week on The Finance Hour Podcast:
Zoe's academic background and what led her to where she is now.
The importance of social media in digital marketing.
Measuring statistics and tracking digital marketing data.
Getting preferential treatment in Google search results.
Her thoughts on clickbait and other marketing incentives.
Why engagement is more important than likes.
The challenges of being in the digital marketing business.
Her thoughts on traditional print marketing.
Zoe Goodhardt's top 3 tips for companies developing a social media strategy.
Make sure your image quality is excellent.
Get professional advice
Write in a way the average person will understand. 
Connect with Zoe Goodhardt:
Subscribe to The Finance Hour Podcast with Reuben Zelwer!
Thanks for tuning into this week's episode of The Finance Hour Podcast with your host, Reuben Zelwer! If you enjoyed this episode, please head over to iTunes to leave us a rate and review. Subscribe to the show so you never miss an episode and don't forget to share your favorite episodes with your friends and colleagues. To learn more about Adapt Wealth Management and to connect with Reuben, visit our website or follow us on Facebook and Twitter.
About Reuben Zelwer

Reuben Zelwer established Adapt Wealth Management in 2011 to help time poor clients achieve financial freedom. For over 15 years, Reuben has helped professionals, executives, business owner and those approaching retirement make the most of their circumstances by making good financial decisions. Reuben's professional practice is complemented by substantial voluntary work, which has included setting up financial literacy and savings programs in the local community.