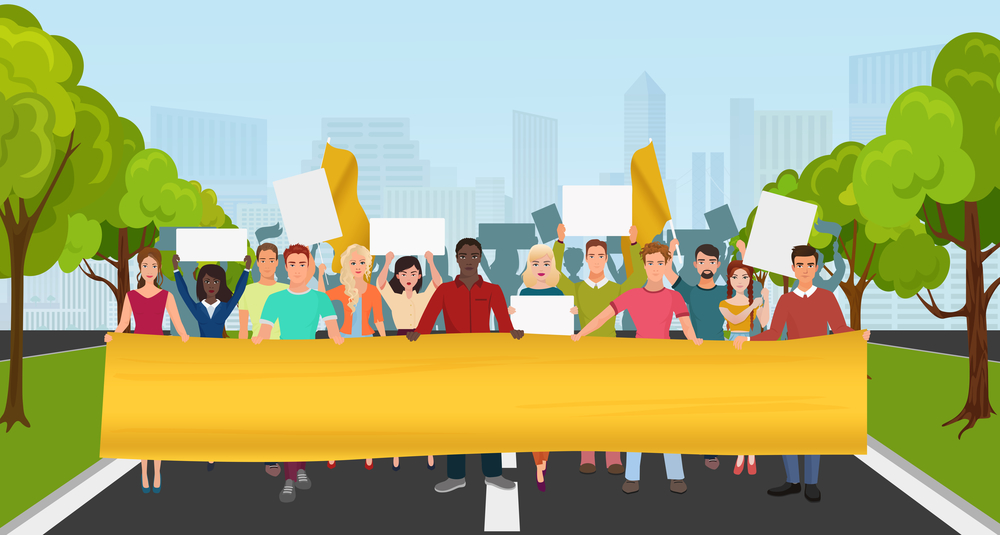 24 Jul

Episode 75 – Class actions with Yudi New

The royal commission into financial services has unleashed a whole raft of class actions against some of the biggest financial services companies in Australia.  What should companies do when faced with a class action? Settle or fight to the bitter end? That is what my guest Yudi New will help us understand. Yudi is the Founder of New Strategic Advice, a litigation management solutions company. He shares why he chose a career in litigation services and describes what he does on a day-to-day basis. He defines the term "class action" lawsuit and explains various ways a company can be targeted. Yudi also discusses why settling is often the most common response to a class action lawsuit and cites recent examples.

Don't miss this week's segment of Reuben's Rant on the Reserve Bank cutting interest rates again and expecting this to boost the economy.

"It's about having the systems in place that you can demonstrate that you've taken appropriate steps to try and mitigate risks." – Yudi New

This week on The Finance Hour Podcast:
Yudi's career in litigation consulting services.
Yudi's passion for charity, Judaism, and his contribution to society outside of work.
What a Class Action lawsuit is and what it takes to get one.
Why settling is better than going to court when it comes to Class Action lawsuits.
Examples of recent major class action lawsuits.
The duration of a typical class action lawsuit.
How Yudi recommends handling a class action lawsuit.
Risk management and preventing lawsuits in the first place.
Yudi New's Yudi New's top 3 tips for dealing with legal action
Think towards the future.
Don't panic.
Be smart about obtaining litigation services.
Yossi Bart's top 3 tips to get the most out of work experience
Pick something you're passionate about.
Try to learn new things from those guiding you.
Make sure you're having fun.
Connect with Yudi New:
Subscribe to The Finance Hour Podcast with Reuben Zelwer!
Thanks for tuning into this week's episode of The Finance Hour Podcast with your host, Reuben Zelwer! If you enjoyed this episode, please head over to iTunes to leave us a rate and review. Subscribe to the show so you never miss an episode and don't forget to share your favorite episodes with your friends and colleagues. To learn more about Adapt Wealth Management and to connect with Reuben, visit our website or follow us on Facebook and Twitter.
About Reuben Zelwer

Reuben Zelwer established Adapt Wealth Management in 2011 to help time poor clients achieve financial freedom. For over 15 years, Reuben has helped professionals, executives, business owner and those approaching retirement make the most of their circumstances by making good financial decisions. Reuben's professional practice is complemented by substantial voluntary work, which has included setting up financial literacy and savings programs in the local community.