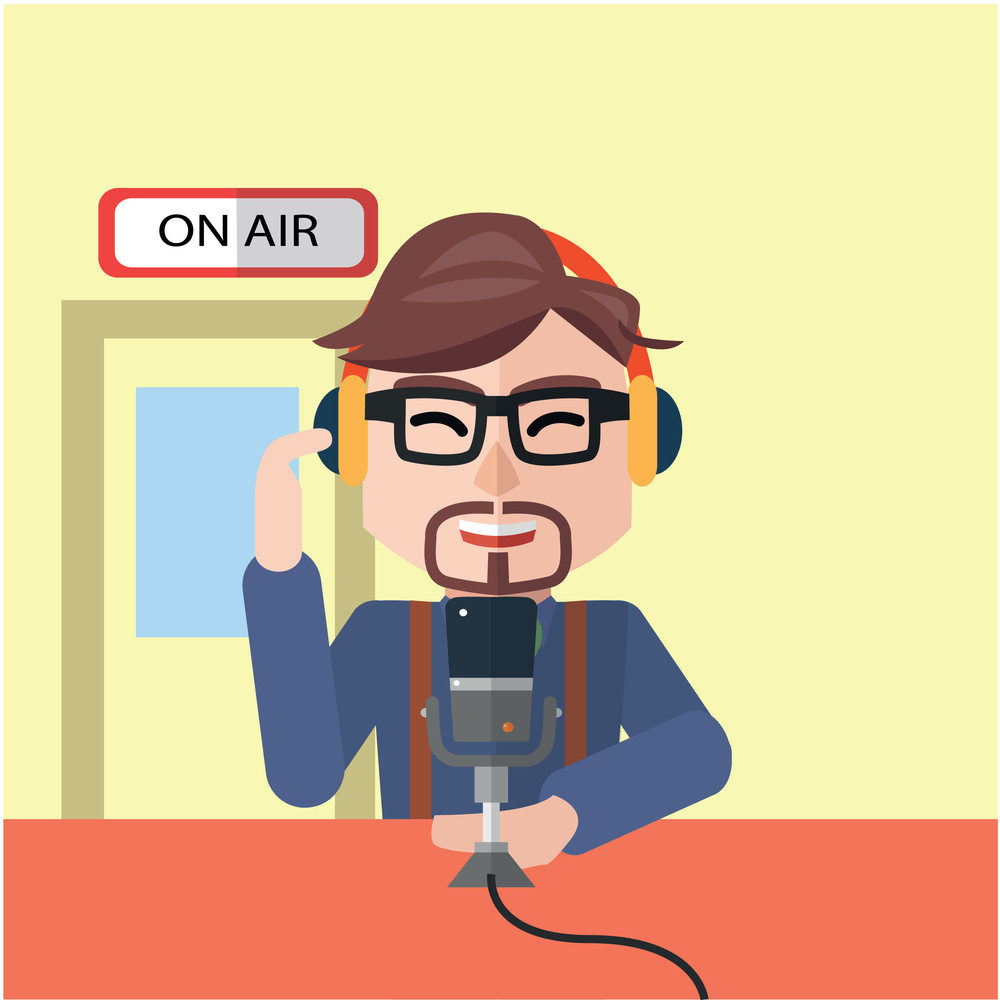 25 Jun

Episode 74 – How to podcast with Sarah Grynberg

There's no doubt podcasting has become more than just a fad in recent years. What looked like a trend that would eventually fade away turned out to be the next big thing since social media. As fun and exciting as podcasting sounds, there's actually a lot of work to be done with each episode. To help us with understanding podcasting is my guest Sarah Grynberg, host of A Life of Greatness Podcast. She joins me today to discuss some of the intricacies when it comes to starting and growing a podcast. She shares her career background, her experience working for a radio station, and what got her into podcasting. She explains the podcast phenomenon and its surge in popularity in Australia. Sarah also describes how she manages her show and how she chooses her guests.

"I'm particular about the people I have on; I want to ensure the caliber of the people I have will fit my audience well." – Sarah Grynberg

This week on The Finance Hour Podcast:
Sarah's career background and her experience in radio.
Why she transitioned to podcasting and her topics of focus.
The behind the scenes of producing a three-hour radio episode.
What PodcastOne is and its success in Australia and the US.
Her tips in producing and growing a podcast.
How to make money from your podcast with ads.
The best podcast platforms available.
Sarah Grynberg's Top 3 Tips for somebody who is looking at starting a podcast
Research the topic you want to do really well.
Put a plan together.
Get good audio and editing equipment.
Resources mentioned
Connect with Sarah Grynberg:
Subscribe to The Finance Hour Podcast with Reuben Zelwer!
Thanks for tuning into this week's episode of The Finance Hour Podcast with your host, Reuben Zelwer! If you enjoyed this episode, please head over to iTunes to leave us a rate and review. Subscribe to the show so you never miss an episode and don't forget to share your favorite episodes with your friends and colleagues. To learn more about Adapt Wealth Management and to connect with Reuben, visit our website or follow us on Facebook and Twitter.
About Reuben Zelwer

Reuben Zelwer established Adapt Wealth Management in 2011 to help time poor clients achieve financial freedom. For over 15 years, Reuben has helped professionals, executives, business owner and those approaching retirement make the most of their circumstances by making good financial decisions. Reuben's professional practice is complemented by substantial voluntary work, which has included setting up financial literacy and savings programs in the local community.