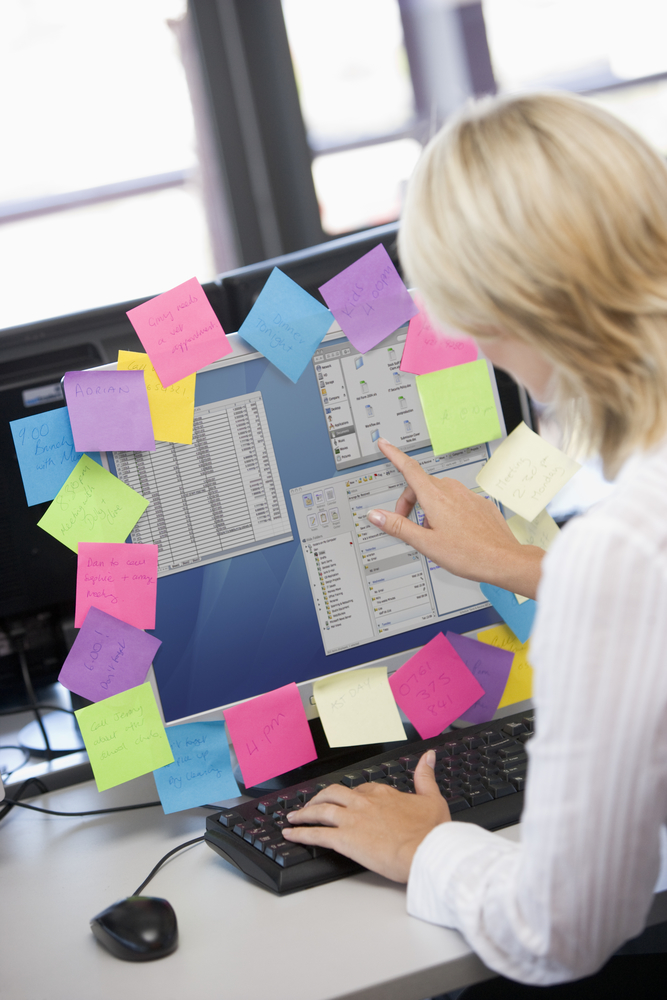 17 Jun

Episode 73-Get reminded of your upcoming bills

There's actually something much worse than receiving bills – it's forgetting about them. It's not a problem if you already budgeted for them or if you still manage to pay on time, but if you don't, you get penalised which costs more money. This is why my guest, the founder of GetReminded, Tim Nicholas, sought to help people like you and me remember any upcoming bill. Tim shares his personal experiences that inspired him and his partners to launch GetReminded. He explains how the app works, who it's for, and how clients can avail of it. Tim also discusses the unique challenges involved in setting up and growing a start-up app.

Don't miss this week's segment of Reuben's Rant on the government's reaction to whether the banks should pass on the full rate cut or not.

"You get a chance – what we call, time and space – to make an informed decision; a better choice on what you want to do next." – Tim Nicholas

This week on The Finance Hour Podcast:
The inspiration behind the drive to start GetReminded.
How the GetReminded app works and example scenarios.
The kind of bills they work with currently.
Their marketing strategies and the type of media they invest in.
The challenges they encountered in launching this type of business.
Tim Nicholas' Top 3 Tips for Renewing Contracts or Policies
Know what you need.
Allow time to check out what your options are.
Always renew on time.
Connect with Tim Nicholas:
Subscribe to The Finance Hour Podcast with Reuben Zelwer!
Thanks for tuning into this week's episode of The Finance Hour Podcast with your host, Reuben Zelwer! If you enjoyed this episode, please head over to iTunes to leave us a rate and review. Subscribe to the show so you never miss an episode and don't forget to share your favorite episodes with your friends and colleagues. To learn more about Adapt Wealth Management and to connect with Reuben, visit our website or follow us on Facebook and Twitter.
About Reuben Zelwer

Reuben Zelwer established Adapt Wealth Management in 2011 to help time poor clients achieve financial freedom. For over 15 years, Reuben has helped professionals, executives, business owner and those approaching retirement make the most of their circumstances by making good financial decisions. Reuben's professional practice is complemented by substantial voluntary work, which has included setting up financial literacy and savings programs in the local community.