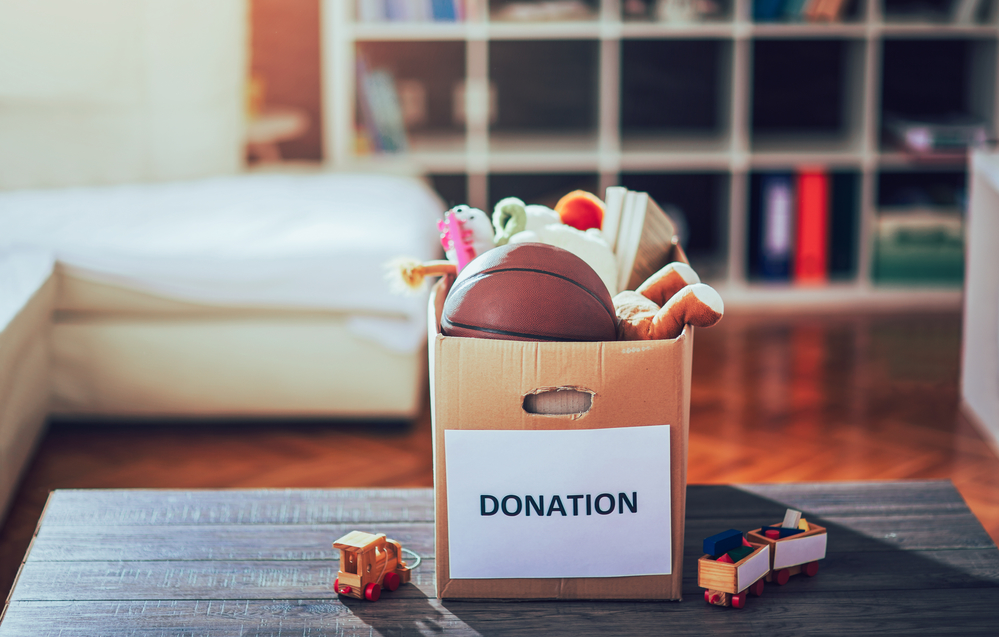 07 Jun

Epsiode 72 – The giving season

With June 30 fast approaching, it's that time of the year again where we turn our minds to tax – more specifically, how we can pay less of it! We are bombarded with offers to buy office equipment or new care, re-do our insurances and put money into superannuation.

But the best way to get a tax deduction is to donate money to a tax-deductible organization, and to help us with that is Antonia Ruffell, CEO of Australian Philanthropic Services (APS). We discuss how Antonia found her way into the organisation and why more and more Australians are planning their giving for maximum impact.. She describes the objectives of the APSs, its programs and services, and how clients can avail of them. Antonia also shares strategies you can use to choose the right type of giving structure to meet your objectives

Don't miss this week's segment of Reuben's Rant on the Israeli Prime Minister's wife, Sara Netanyahu's fraud case and why I think the whole story is just absurd.

"The great thing about charitable foundations is you can involve multiple generations in discussions."  – Antonia Ruffell

This week on The Finance Hour Podcast:
Getting the best tax deductions through charitable acts.
How Antonia Ruffell landed at her current position at APS
The difference between Private and Public Ancillary Funds and the services APS offers in management of these structure.
Number of Private Ancillary Funds active in Australia.
Antonia Ruffell's Top 3 Tips for Developing Your Giving Strategy
Get started and work out what you're passionate about.
Don't be afraid to take an investment approach.
Involve the family.
Connect with Antonia Ruffell:
Subscribe to The Finance Hour Podcast with Reuben Zelwer!
Thanks for tuning into this week's episode of The Finance Hour Podcast with your host, Reuben Zelwer! If you enjoyed this episode, please head over to iTunes to leave us a rate and review. Subscribe to the show so you never miss an episode and don't forget to share your favorite episodes with your friends and colleagues. To learn more about Adapt Wealth Management and to connect with Reuben, visit our website or follow us on Facebook and Twitter.
About Reuben Zelwer

Reuben Zelwer established Adapt Wealth Management in 2011 to help time poor clients achieve financial freedom. For over 15 years, Reuben has helped professionals, executives, business owner and those approaching retirement make the most of their circumstances by making good financial decisions. Reuben's professional practice is complemented by substantial voluntary work, which has included setting up financial literacy and savings programs in the local community.