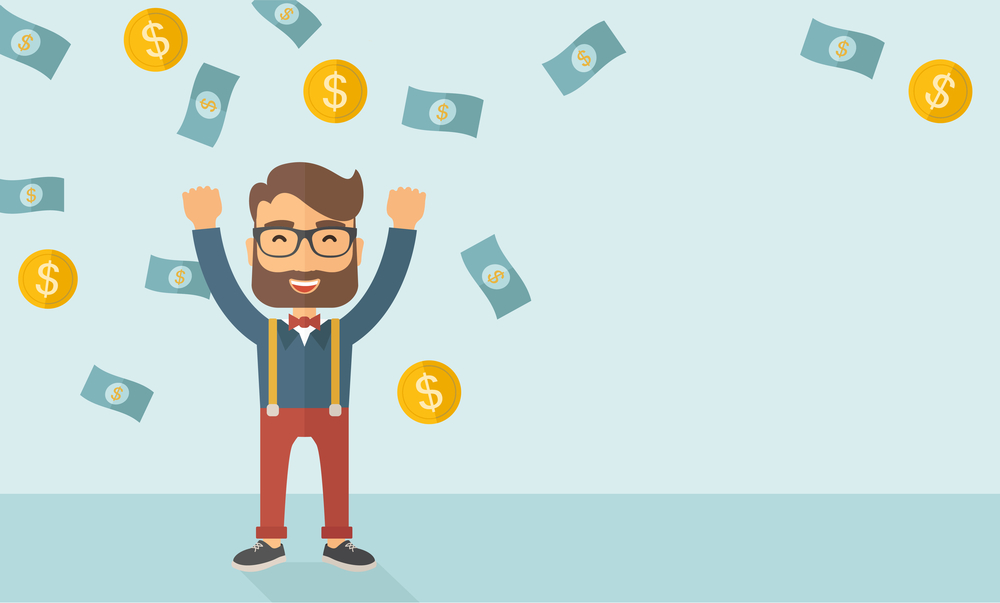 28 May

Episode 70 – Generating income from your investments with Michael O'Neill from Investors Mutual

With interest rates at all-time lows and likely to drop further, how do you generate reliable income your portfolio? Many people are looking to the share market.  To help us gain an understanding of the current market, my guest today is Michael O'Neill, Portfolio Manager at Investors Mutual Limited. Investors Mutual Limited is an Australian-based Equities Fund Manager. Michael explains increasing popularity of investment strategies which aim to generate income above the usual dividend stream paid by Australian companies. He also shares his view on the sustainability of the big four bank dividend policy.

Don't miss this week's segment of Reuben's Rant where I explain why the term "top end of town" has started to grate on me.

And stay tuned to the end of the episode for my Propellerhead of the Week segment to learn how the Get Reminded App can help you settle contracts, policies, and other documents before you get penalised.

"Corrections are an inevitable part of the share market."  -Michael O'Neill

This week on The Finance Hour Podcast:
The average rates for traditional low-risk sources of income.
Are the dividends paid in the past going to be sustainable?
How the banks will react to the current state of the market.
Mitigating risks despite high market valuations.
Why the majority of markets are trading on noise.
Investors Mutual Limited's business model and how they choose investments.
Why the Australian market is unique compared to the rest of the world.
High-risk and low-risk markets and where the average investor is exposed
Resources Mentioned:
Connect with Michael O'Neill:
Subscribe to The Finance Hour Podcast with Reuben Zelwer!
Thanks for tuning into this week's episode of The Finance Hour Podcast with your host, Reuben Zelwer! If you enjoyed this episode, please head over to iTunes to leave us a rate and review. Subscribe to the show so you never miss an episode and don't forget to share your favorite episodes with your friends and colleagues. To learn more about Adapt Wealth Management and to connect with Reuben, visit our website or follow us on Facebook and Twitter.
About Reuben Zelwer

Reuben Zelwer established Adapt Wealth Management in 2011 to help time poor clients achieve financial freedom. For over 15 years, Reuben has helped professionals, executives, business owner and those approaching retirement make the most of their circumstances by making good financial decisions. Reuben's professional practice is complemented by substantial voluntary work, which has included setting up financial literacy and savings programs in the local community.