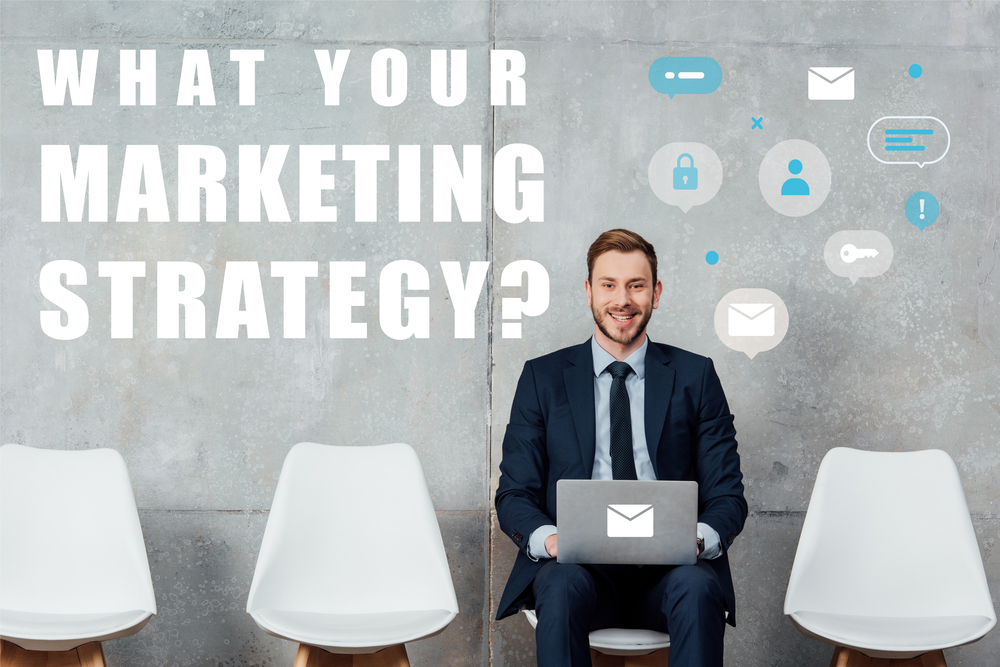 20 May

Episode 69- Marketing your business with Joel Fixler

You can create the best and most innovative product ever, but no one will buy it if they don't even know it exists. Making sure consumers know you have something to sell is the essence of marketing. However, not all marketing methods are created equal, and it can be a confusing subject for anyone who isn't well-versed. That's where my guest Joel Fixler comes in. Joel is a Strategic Marketing Consultant at Binyan, a company that provides niche marketing consultations to large and small companies. Joel shares what Binyan Consulting's goals are and how they help clients. He discusses the intricacies of digital marketing including the importance of regular marketing promotions, web design, and web content. He also explains why business owners shouldn't be too hands-off when it comes to their marketing model.

Don't miss this week's segment of Reuben's Rant where I express my frustration on not securing any politicians in the show despite the upcoming elections.

And stay tuned to the end of the episode for my Propellerhead of the Week segment to learn how the Zoom app can streamline your online team meetings.

"The more you remove yourself from being involved in your marketing, the connection to your company is also removed."  – Joel Fixler

This week on The Finance Hour Podcast:
What Binyan Co. is all about and their target clients.
How he started working in the industry and their business model.
The challenges they encountered as a startup and how they got around the red tape.
Consumer engagement and how a business can improve its numbers.
The importance of product distribution and marketing.
The difference between marketing and "pounding the pavement."
Common mistakes large and small companies make in their marketing efforts.
Web development and the different web platforms you can use.
Joel's suggestions on improving the podcast's website and content.
The amount of involvement a business owner should have in marketing.
The top 3 tips for businesses to jumpstart their marketing
Differentiate yourself
Just pick a metric and understand it
Try and have a go regularly
Resources Mentioned:
Connect with Joel Fixler:
Subscribe to The Finance Hour Podcast with Reuben Zelwer!
Thanks for tuning into this week's episode of The Finance Hour Podcast with your host, Reuben Zelwer! If you enjoyed this episode, please head over to iTunes to leave us a rate and review. Subscribe to the show so you never miss an episode and don't forget to share your favorite episodes with your friends and colleagues. To learn more about Adapt Wealth Management and to connect with Reuben, visit our website or follow us on Facebook and Twitter.
About Reuben Zelwer

Reuben Zelwer established Adapt Wealth Management in 2011 to help time poor clients achieve financial freedom. For over 15 years, Reuben has helped professionals, executives, business owner and those approaching retirement make the most of their circumstances by making good financial decisions. Reuben's professional practice is complemented by substantial voluntary work, which has included setting up financial literacy and savings programs in the local community.