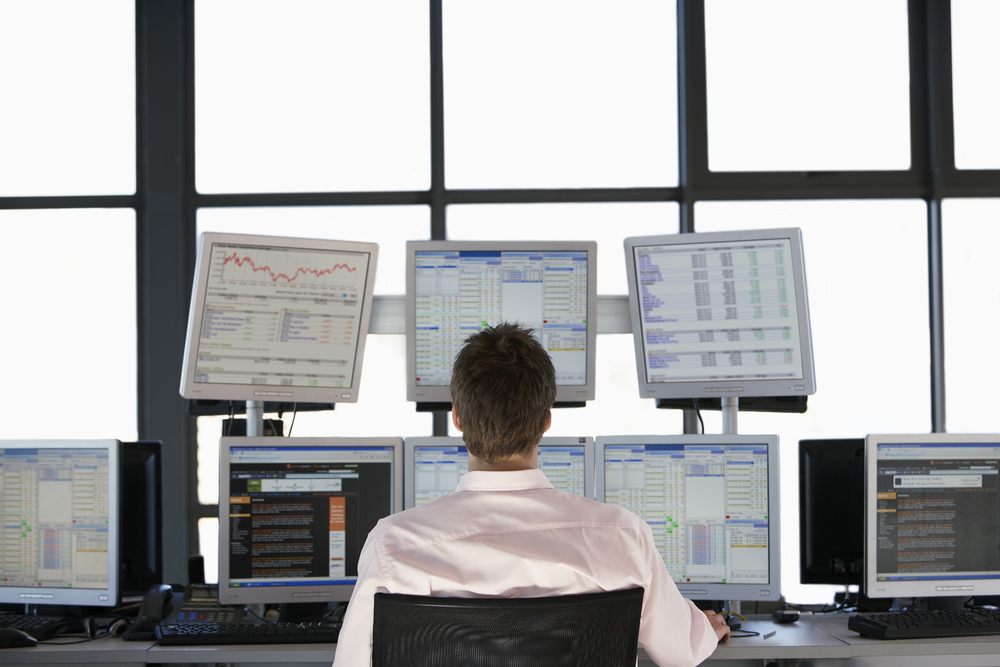 05 May

Episode 68- Shareholder Activism with Jeremy Leibler

Other than social activists, there's another group large companies are constantly hearing from and they are the shareholder activists. What are shareholder activists and how do they affect the market? Jeremy Leibler joins me today to answer that question. Jeremy is a partner at Arnold Bloch Leibler, specialising in corporate law, mergers and acquisitions and shareholder activism. He explains what shareholder activists are, their differences and similarities to social activists, and how much power they hold over large corporations. He discusses the rise of index fund investing and their impact on influencing corporate behaviour. Jeremy also describes what having cultural diversity means in a business setting.

Don't miss this week's segment of Reuben's Rant where I criticise with the notion that the Labor party just needs to waltz in and 'assume the position.'

"You need to ensure cultural fit in any organisation, but cultural fit doesn't mean everyone has to be the same."  – Jeremy Leibler

This week on The Finance Hour Podcast:
What the term shareholder activism actually means and its difference from investors.
How social activism affects shareholders and companies.
The index funds in Australia and how they compare to those in the USA.
Why many are moving their assets in index funds.
Explaining the "two strikes rule" and how it can be used.
What it means to have cultural diversity in a company.
Why shareholder activism is a positive force in Australia.
Click here  for a transcript of the interview
Resources Mentioned:
Connect with Jeremy Leibler:
Subscribe to The Finance Hour Podcast with Reuben Zelwer!
Thanks for tuning into this week's episode of The Finance Hour Podcast with your host, Reuben Zelwer! If you enjoyed this episode, please head over to iTunes to leave us a rate and review. Subscribe to the show so you never miss an episode and don't forget to share your favorite episodes with your friends and colleagues. To learn more about Adapt Wealth Management and to connect with Reuben, visit our website or follow us on Facebook and Twitter.
About Reuben Zelwer

Reuben Zelwer established Adapt Wealth Management in 2011 to help time poor clients achieve financial freedom. For over 15 years, Reuben has helped professionals, executives, business owner and those approaching retirement make the most of their circumstances by making good financial decisions. Reuben's professional practice is complemented by substantial voluntary work, which has included setting up financial literacy and savings programs in the local community.