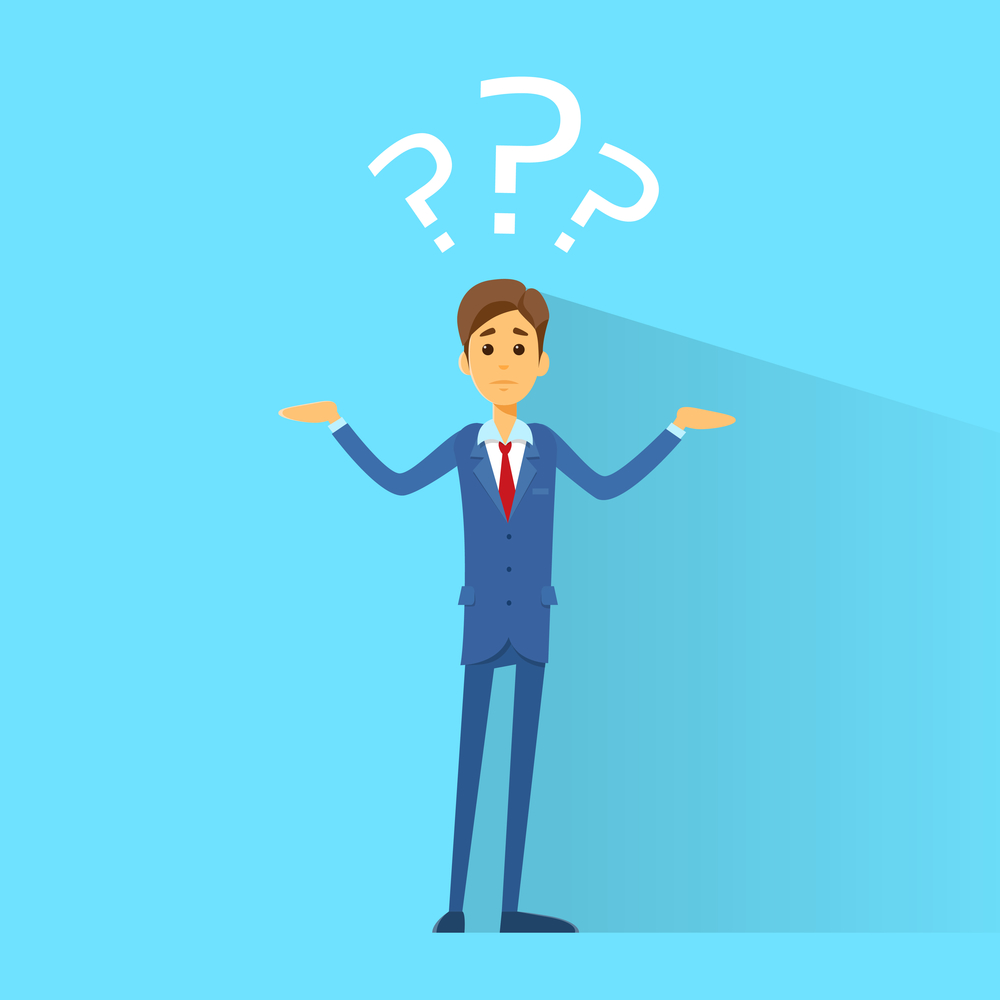 28 Apr

Episode 67 – Residential or commercial property with Tim Farrelly

Residential or commercial property

The property market can be confusing. Buy an apartment or house? A shop or an office space? Residential or commercial? That's a question my guest Tim Farrelly will answer today. Tim is the Principal of Farrelly's Investment Strategy, an investment consulting company. He joins me to share his thoughts on the current state of the Australian market and how it has dramatically affected the property sector. I ask him whether now is a good time to buy for both owner occupiers and investors. Tim also describes the difference between residential and commercial property markets.

Don't miss this week's segment of Reuben's Rant where I discuss the truth about the Federal Budget surplus claim and why we're not "back in the black."

"If the states have a big, sharp fall in revenue, the federal government has to make it up."  – Tim Farrelly

This week on The Finance Hour Podcast:
Why residential markets have been on a continuous decline.
The impact of small wage increases on loans and interest rates.
What negative gearing is and how it affects market prices.
The relationship between consumption numbers and housing prices.
The fundamental difference between residential and commercial property.
The difference in return if you buy for long term and buying for the next 12 months.
The better bet between residential and commercial property.
Connect with Tim Farrelly
Subscribe to The Finance Hour Podcast with Reuben Zelwer!
Thanks for tuning into this week's episode of The Finance Hour Podcast with your host, Reuben Zelwer! If you enjoyed this episode, please head over to iTunes to leave us a rate and review. Subscribe to the show so you never miss an episode and don't forget to share your favourite episodes with your friends and colleagues. To learn more about Adapt Wealth Management and to connect with Reuben, visit our website or follow us on Facebook and Twitter
About Reuben Zelwer

Reuben Zelwer established Adapt Wealth Management in 2011 to help time poor clients achieve financial freedom. For over 15 years, Reuben has helped professionals, executives, business owner and those approaching retirement make the most of their circumstances by making good financial decisions. Reuben's professional practice is complemented by substantial voluntary work, which has included setting up financial literacy and savings programs in the local community.