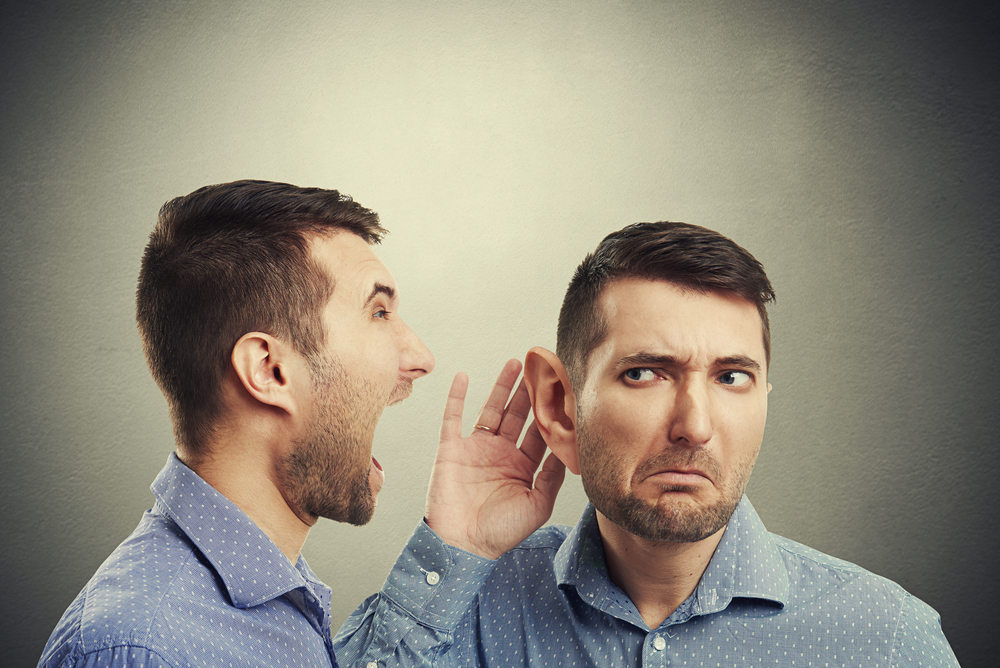 11 Apr

Episode 66- Revolutionising the hearing aid industry with Noam Korbl

Suffering from hearing loss is by no means a light matter. The way you live your life is affected and the expenses associated with treatments and consultations start to pile up. What if there was a way to streamline the process of seeing an audiologist and choosing the right type of hearing aid in the most cost-effective way possible? That's what my guest, Noam Korbl along with his partner Akiva Szental, are addressing with Hearing Choices, a company that seeks to help people find the best type of hearing aid for them or their loved ones. Noam shares his inspiration for starting the company. He describes the problem with today's hearing aid industry and how they want to solve it. He also explains how their process works and cites how a typical transaction would go.

Don't miss this week's segment of Reuben's Rant where I debunk the idea that share market returns reflect the market economy in the short term.

"It's really important that customers see the value and virtue associated with the service component of being fitted with hearing aids."  – Noam Korbl

This week on The Finance Hour Podcast:
What Hearing Choices is all about and why Noam and Akiva wanted to start this company.
How they plan their marketing and lead generation strategies.
The services they offer and how it would work in an actual transaction.
Where they modeled their business regarding branding and advertising.
The biggest challenges they've faced while growing this type of business.
Managing your staff and making sure they're converting the right numbers.
Why you don't want to just buy hearing aids from any online retail store.
What's in store for their company in the future?
Top 3 Tips for Starting a Tech Business:
Make sure you choose your business partner wisely.
Wait to concentrate on your business full-time for when you can start to justify a wage for yourself.
Choose an office close to home.
Resources Mentioned:
 Connect with Noam Korbl:
Subscribe to The Finance Hour Podcast with Reuben Zelwer!
Thanks for tuning into this week's episode of The Finance Hour Podcast with your host, Reuben Zelwer! If you enjoyed this episode, please head over to iTunes to leave us a rate and review. Subscribe to the show so you never miss an episode and don't forget to share your favorite episodes with your friends and colleagues. To learn more about Adapt Wealth Management and to connect with Reuben, visit our website or follow us on Facebook and Twitter.
About Reuben Zelwer

Reuben Zelwer established Adapt Wealth Management in 2011 to help time poor clients achieve financial freedom. For over 15 years, Reuben has helped professionals, executives, business owner and those approaching retirement make the most of their circumstances by making good financial decisions. Reuben's professional practice is complemented by substantial voluntary work, which has included setting up financial literacy and savings programs in the local community.