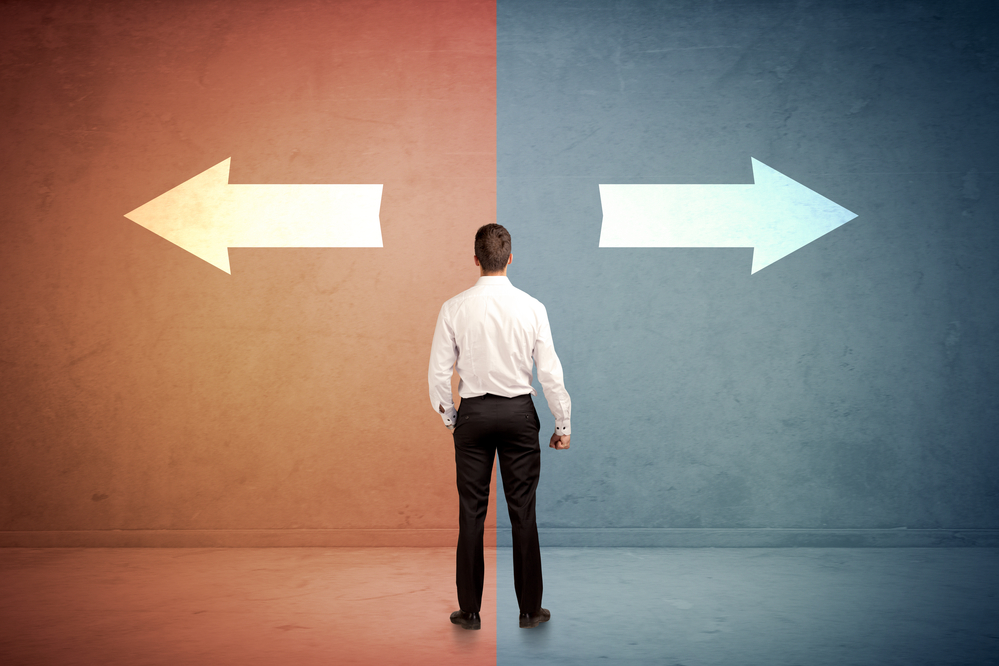 30 Mar

Episode 65- Bank shares or property?

Episode 65 – Buy banks or property with Roger Montgomery

Let's say you have only two investment options. Buy bank shares or invest in residential property. Which would you choose? That's what my returning guest Roger Montgomery will try to answer. In this episode, Roger discusses the recent news coverage on market trends and how analysts and brokers see 2019. He shares why some of them are right and some of them are wrong. He also explains the effects of previous recessions and whether it'll be just as bad or worse this year as well as describes his overall view on market valuations.

Don't miss this week's segment of Reuben's Rant where I express my opinion on the Government's backflip on mortgage broker commission.

"Globally – across all markets and all geographies over a 12-month period – there is zero correlation between the stock market and economic performance."  – Roger Montgomery

This week on The Finance Hour Podcast:
The market fluctuations this year and market predictions.
Why market volatility will be high in the coming months.
Why Roger thinks that residential property prices are only going to keep falling this year.
Roger's outlook on short and long term market performance.
Comparing previous recessions and the possibility of it being worse this year.
Where he sees overall valuations at the moment.
Resources Mentioned:
Connect with Roger Montgomery:
Subscribe to The Finance Hour Podcast with Reuben Zelwer!
Thanks for tuning into this week's episode of The Finance Hour Podcast with your host, Reuben Zelwer! If you enjoyed this episode, please head over to iTunes to leave us a rate and review. Subscribe to the show so you never miss an episode and don't forget to share your favorite episodes with your friends and colleagues. To learn more about Adapt Wealth Management and to connect with Reuben, visit our website or follow us on Facebook and Twitter.
About Reuben Zelwer

Reuben Zelwer established Adapt Wealth Management in 2011 to help time poor clients achieve financial freedom. For over 15 years, Reuben has helped professionals, executives, business owner and those approaching retirement make the most of their circumstances by making good financial decisions. Reuben's professional practice is complemented by substantial voluntary work, which has included setting up financial literacy and savings programs in the local community.