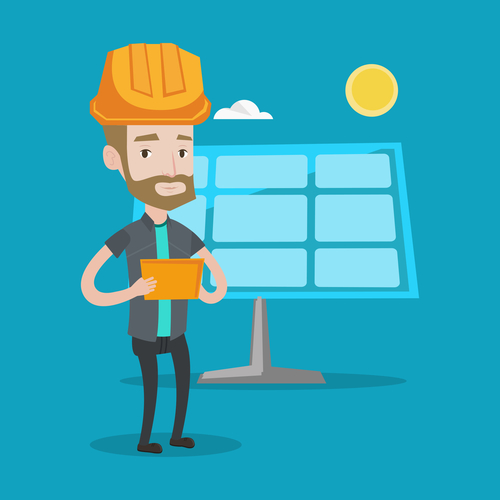 17 Mar

Episode 64 – Going green with Dion Epstein from G-Store

Sustainability, energy efficiency, and becoming environmentally-friendly have become a major focus for business owners and individuals alike. Whether it's due to the financial savings opportunity or their concern for the environment and global warming, many people seek cost-effective ways to "go green." My guest today is Dion Epstein, the CEO of G-Store, a company that seeks to make houses run on efficient and sustainable energy systems. Dion joins me today to discuss what G-Store is and what drove him to start the company. He explains how government regulations and subsidies have impacted his business and the type of government rebates currently available to encourage consumers to go green. He also explains the financial benefits of investing in green technology from a consumer perspective and shares advice on what to consider when purchasing energy efficient systems. 

"Definitely in Victoria, this is a fantastic time for people who want to reduce their electricity or their gas costs."  – Dion Epstein

This week on The Finance Hour Podcast:
What G-Store is, why he started it, and their business focus.
His inspiration in pursuing a career in environmental science and business.
What his company looked when it was just starting and how it has evolved.
How much money can the average consumer save with solar energy?
Where they source their materials and how much it costs them.
Their market predictions in their type of industry.
Contingency plans in trying new ideas and when to get out of high-risk situations.
Top 3 Tips for Retail & Service-Based Entrepreneurs:
Be committed to a very high level of customer service.
Hire the best people.
Make sure you listen to your staff, listen to yourself, and keep innovating in a rapidly changing environment.
Dion Epstein's Rule of Thumb when Going Green:
Look for a six to seven year payback period.
Resources Mentioned:
Connect with Dion Epstein:
Subscribe to The Finance Hour Podcast with Reuben Zelwer!
Thanks for tuning into this week's episode of The Finance Hour Podcast with your host, Reuben Zelwer! If you enjoyed this episode, please head over to iTunes to leave us a rate and review. Subscribe to the show so you never miss an episode and don't forget to share your favorite episodes with your friends and colleagues. To learn more about Adapt Wealth Management and to connect with Reuben, visit our website or follow us on Facebook and Twitter.
About Reuben Zelwer

Reuben Zelwer established Adapt Wealth Management in 2011 to help time poor clients achieve financial freedom. For over 15 years, Reuben has helped professionals, executives, business owner and those approaching retirement make the most of their circumstances by making good financial decisions. Reuben's professional practice is complemented by substantial voluntary work, which has included setting up financial literacy and savings programs in the local community.