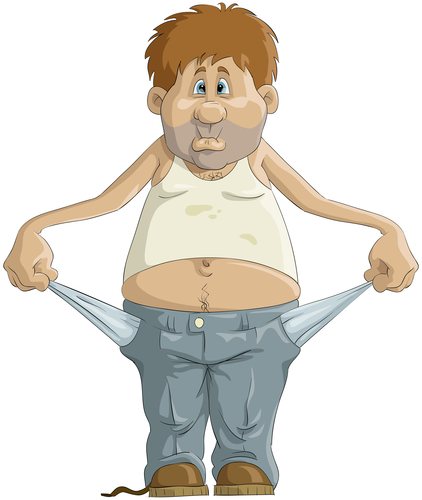 07 Mar

Episode 63 – Who will lend us the money?

Since the release of the Royal Commission report, there has been a lot of outrage within the financial industry – particularly with mortgage brokers. One of which is regarding how consumers will get mortgage loans in the future. My guest today is Grant Rheuben, the Senior Finance Broker at Loan Market. We discuss how the Royal Commission's recommendations, which suggested banks to stop paying commissions for loan brokers, could impact the local economy. We discuss how this recommendation would inspire an anti-competitive environment and its impact on consumers applying for loans. We also discuss why the Liberal and Labour parties are supporting brokers and what this could mean for consumers as well as the future of the finance industry.

Don't miss this week's segment of Reuben's Rant where I share my concerns regarding the Australian government is using the Royal Commission as a 'weapon of choice."

"There's still lobbying to be done, but – all in all – we are going in the right direction." – Grant Rheuben

This week on The Finance Hour Podcast:
Grant's initial response to the new Royal Commission's recommendation for banks to ban all commissions to loan brokers.
Why the Liberal and Labour parties are supporting brokers.
How the Royal Commission's recommendations would create an anti-competitive environment and lead to higher interest rates and fees.
Why Grant believes consumers will still have a choice between using a bank or using a broker.
How the criteria for consumers to get a loan has changed since the Royal Commission report was released.
What is the Housing Affordability Measure is?
How banks and brokers conduct forensic analysis on a consumer's spending to determine their loan affordability.
Resources Mentioned:
Connect with Grant Rheuben:
Subscribe to The Finance Hour Podcast with Reuben Zelwer!
Thanks for tuning into this week's episode of The Finance Hour Podcast with your host, Reuben Zelwer! If you enjoyed this episode, please head over to iTunes to leave us a rate and review. Subscribe to the show so you never miss an episode and don't forget to share your favourite episodes with your friends and colleagues. To learn more about Adapt Wealth Management and to connect with Reuben, visit our website or follow us on Facebook and Twitter.
About Reuben Zelwer

Reuben Zelwer established Adapt Wealth Management in 2011 to help time poor clients achieve financial freedom. For over 15 years, Reuben has helped professionals, executives, business owner and those approaching retirement make the most of their circumstances by making good financial decisions. Reuben's professional practice is complemented by substantial voluntary work, which has included setting up financial literacy and savings programs in the local community.