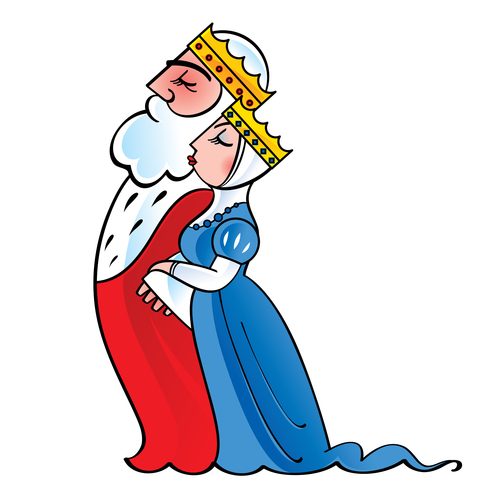 24 Feb

episode 62- The Royal Commission

The Royal Commission Report finally came out, and as expected it had a lot of points I think are worthy of an extensive discussion. Joining me today to do just that is my friend James Williamson of Millhaven Financial Services. James and I analyse the Royal Commission Report's take on financial advice and what it means for those of us in the financial sector. We exchange our interpretations on some of the more critical parts, particularly on personal and business relationships with banks. We also discuss some of the risks and regulations business owners will have to revisit as a response to the report.

Don't miss this week's segment of Reuben's Rant where I share my thoughts on the government's response to the report and why I believe it is unprecedented and way too politically charged.

"We have to be careful of not letting the compliance allow our fees to be pushed too high."- James Williamson

This week on The Finance Hour Podcast:
James' overview of the Royal Commission report.
Some of the more noticeable changes in the report regarding financial advice.
The effect of the report on people's relationships with their banks.
The questions the report raised and what the people should expect.
Businesses that should be worried about what the report states.
Why this report might trigger a decrease in competition in the mortgage industry.
Why the report plays into the upcoming elections.
The significance and concerns in reducing commissions to zero.
The risks and regulations businesses need to revisit after reading the report.
Disclosing the lack of independence for financial planners.
Resource Mentioned
Connect with James Williamson:
Subscribe to The Finance Hour Podcast with Reuben Zelwer!
Thanks for tuning into this week's episode of The Finance Hour Podcast with your host, Reuben Zelwer! If you enjoyed this episode, please head over to iTunes to leave us a rate and review. Subscribe to the show so you never miss an episode and don't forget to share your favourite episodes with your friends and colleagues. To learn more about Adapt Wealth Management and to connect with Reuben, visit our website or follow us on Facebook and Twitter.
About Reuben Zelwer

Reuben Zelwer established Adapt Wealth Management in 2011 to help time poor clients achieve financial freedom. For over 15 years, Reuben has helped professionals, executives, business owner and those approaching retirement make the most of their circumstances by making good financial decisions. Reuben's professional practice is complemented by substantial voluntary work, which has included setting up financial literacy and savings programs in the local community.