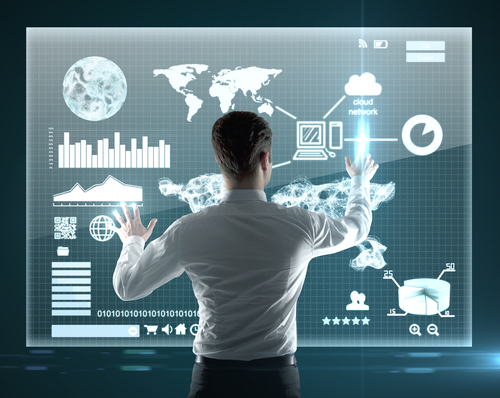 06 Feb

Episode 61- From bean counter to tech entrepreneur and beyond

How do you know if your business is running at its best? What changes do you apply if you find out it's anything but efficient? That's what Business Optimiser Brett Schwarz wants us to learn in today's episode. Brett has extensive experience enabling businesses to operate at their best, creating value and growing sustainable profits at the same time.

We discuss Brett's journey; from  life as a student, an accountant, and the moment he realised he could help businesses grow. He compares startups today and startups from years back and explains the changes that enabled them to become prolific in recent years. He also discusses some of the critical aspects of working in someone else's business and his tips for making a positive impact when you are the new face in a business.

Don't miss this week's segment of Reuben's Rant where I share my opinion on Chris Bowen's politically motivated comments on the Royal Commission's final report.

"There are funds out there. You just got to have the right product and the right service."- Brett Schwarz

This week on The Finance Hour Podcast:
Brett's academic background and why he chose to become an accountant.
His early career and the companies he worked with.
His opinion on FinTech companies and how they get their funding.
The joys of being a public company and some of its drawbacks.
The startup community today compared to a decade ago.
What it's like starting and running your own startup.
The impact you should leave in any company you work with.
The lessons and skills he learned in his professional career.
Changes and technologies they applied to make business more efficient.
Resource Mentioned
Connect with Brett Schwarz:
Subscribe to The Finance Hour Podcast with Reuben Zelwer!
Thanks for tuning into this week's episode of The Finance Hour Podcast with your host, Reuben Zelwer! If you enjoyed this episode, please head over to iTunes to leave us a rate and review. Subscribe to the show so you never miss an episode and don't forget to share your favourite episodes with your friends and colleagues. To learn more about Adapt Wealth Management and to connect with Reuben, visit our website or follow us on Facebook and Twitter.
About Reuben Zelwer

Reuben Zelwer established Adapt Wealth Management in 2011 to help time poor clients achieve financial freedom. For over 15 years, Reuben has helped professionals, executives, business owner and those approaching retirement make the most of their circumstances by making good financial decisions. Reuben's professional practice is complemented by substantial voluntary work, which has included setting up financial literacy and savings programs in the local community.