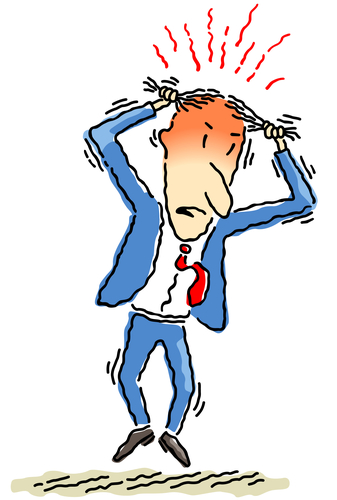 31 Jan

Episode 60- Understanding share market volatility

What has driven the major increase in share market volatility over the last few month. My guest today is Jon Reilly, the Chief Investment Officer at Implemented Portfolios. Implemented Portfolios is a company that helps financial advisers provide portfolio management solutions to their clients. Jon discusses various international events that can impact the share market volatility, such as the government shutdown in the U.S. the trade wars in China, and the upcoming Australian election. He also explains how these events can have a significant impact on your financial investments.

Don't miss this week's segment of Reuben's Rant where I react to the statistics we see on the 2019 Australian Open and how these numbers can be misleading.

"Try to understand what the current potential catalyst for volatility are and whether they impact how you make decisions about what's in your portfolio."- Jon Reilly

 

This week on The Finance Hour Podcast:
How big of a deal is the US government shutdown.
How the US government shutdown is impacting paycheck-dependent Americans.
How the economic conditions impact investment markets, share market, and the world.
Is there more volatility now than there is in the past?
Deciding whether to put your money in the bank or invest in shares.
How Jon measures the attractiveness of various share markets.
How much Apple lost in share price falls in less than six months.
The big things that people should be watching for.
The fluctuation of economic growth in the US that makes President Trump more erratic.
Resource Mentioned
Connect with Jon Reilly:
Subscribe to The Finance Hour Podcast with Reuben Zelwer!
Thanks for tuning into this week's episode of The Finance Hour Podcast with your host, Reuben Zelwer! If you enjoyed this episode, please head over to iTunes to leave us a rate and review. Subscribe to the show so you never miss an episode and don't forget to share your favourite episodes with your friends and colleagues. To learn more about Adapt Wealth Management and to connect with Reuben, visit our website or follow us on Facebook and Twitter.
About Reuben Zelwer

Reuben Zelwer established Adapt Wealth Management in 2011 to help time poor clients achieve financial freedom. For over 15 years, Reuben has helped professionals, executives, business owner and those approaching retirement make the most of their circumstances by making good financial decisions. Reuben's professional practice is complemented by substantial voluntary work, which has included setting up financial literacy and savings programs in the local community.