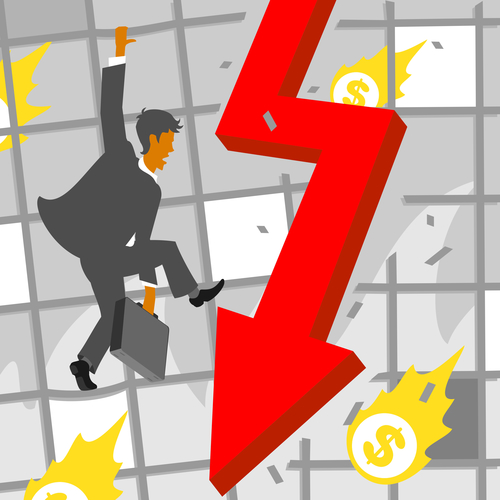 05 Dec

Episode 56 – How low can house prices go

Has the price of your house fallen by 10%, 15% or even 20%? Who do you believe? The newspaper, your local real estate agent or trusted financial planner?

To help shed light on the subject, we have podcast favorite Tim Farrelly. Tim is the owner of Farrelly's Investment Strategy, a company that provides consulting services to wealth managers. He joins me today to discuss the topic of house prices and just how low they can actually go. Tim shares reliable sources of financial and property data, discusses bank implications on price corrections, and shares his insights on house pricing trends in Australia.

Don't miss this week's segment of Reuben's Rant where I share my opinion on whether it's proper for banks to look at your expenses line by line before approving your loan application.

"If everything the government did was sensible, we'd all be better off." – Tim Farelly

This week on The Finance Hour Podcast:
Tim's views on the recent economic conditions in Australia.
Interest rates and the implications for borrowers.
The big driver of bank profit growth in the past few years.
His expectations regarding loan growth in the short-term.
A reliable on-line source for property prices.
How the real estate industry makes the law of supply and demand complicated.
Possible short and long-term scenarios on the effects of interest rate fluctuations.
Is there more uncertainty today than there was in the past?
His concerns regarding the growth of the Chinese economy.
Resources Mentioned:
Connect with Tim Farrelly:
Subscribe to The Finance Hour Podcast with Reuben Zelwer!
Thanks for tuning into this week's episode of The Finance Hour Podcast with your host, Reuben Zelwer! If you enjoyed this episode, please head over to iTunes to leave us a rate and review. Subscribe to the show so you never miss an episode and don't forget to share your favorite episodes with your friends and colleagues. To learn more about Adapt Wealth Management and to connect with Reuben, visit our website or follow us on Facebook and Twitter.
About Reuben Zelwer

Reuben Zelwer established Adapt Wealth Management in 2011 to help time poor clients achieve financial freedom. For over 15 years, Reuben has helped professionals, executives, business owner and those approaching retirement make the most of their circumstances by making good financial decisions. Reuben's professional practice is complemented by substantial voluntary work, which has included setting up financial literacy and savings programs in the local community.