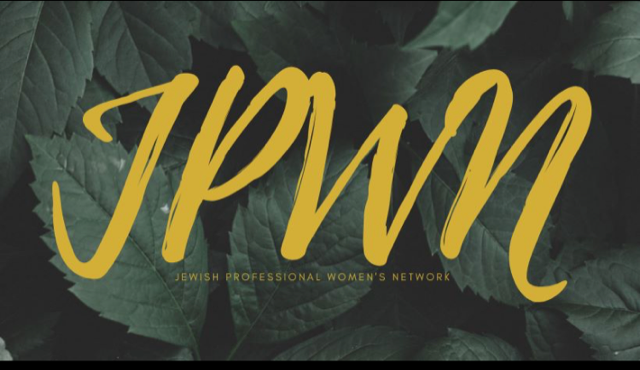 28 Nov

Episode 55 – The Jewish professional women's network

In modern times, we've come a long way when it comes to gender equality. Yet there still persist, stubborn problems – particularly in the workforce. Gabi Crafti is a barrister specialising in regulatory matters and commercial law and the founder of the Jewish Professional Women's Network. She joins me to share her thoughts on the various subjects concerning women and the professional world. She discusses pressing matters concerning gender inequality and underrepresentation in the workplace. She describes issues women still experience in the work force, specifically the gender pay gap and sexual harassment. Gabi also suggests ways for men to get involved in fighting for gender equality, even if they're not feminists themselves.

Don't miss this week's segment of Reuben's Rant where I describe why big businesses who don't pay small businesses right away are hurting not just the latter, but the economy too.

"You cannot talk about feminism without bringing men into the conversation." – Gabi Crafti

 

This week on The Finance Hour Podcast:
Gabi's professional career and the inspiration behind the Jewish Professionals Women's Network.
Distinctions between female representation on boards and in professions.
Why women are treated differently when they take a break from work.
The representation problems the Liberal Party has and what they can do to solve them.
Her thoughts on the gender pay gap issue and the #MeToo movement.
Why women find it difficult to complain about sexual harassment in the workplace.
How she encourages people to come forward regarding sexual harassment.
The role men should play in the #MeToo movement.
Projects their group are currently working on.
Gabi Crafti's Top 3 Tips For Women Managing Their Career:
Run your own race.
Find a sponsor.
Be brave.
Resources Mentioned:
Connect with Gabi Crafti:
Subscribe to The Finance Hour Podcast with Reuben Zelwer!
Thanks for tuning into this week's episode of The Finance Hour Podcast with your host, Reuben Zelwer! If you enjoyed this episode, please head over to iTunes to leave us a rate and review. Subscribe to the show so you never miss an episode and don't forget to share your favorite episodes with your friends and colleagues. To learn more about Adapt Wealth Management and to connect with Reuben, visit our website or follow us on Facebook and Twitter.
About Reuben Zelwer

Reuben Zelwer established Adapt Wealth Management in 2011 to help time poor clients achieve financial freedom. For over 15 years, Reuben has helped professionals, executives, business owner and those approaching retirement make the most of their circumstances by making good financial decisions. Reuben's professional practice is complemented by substantial voluntary work, which has included setting up financial literacy and savings programs in the local community.