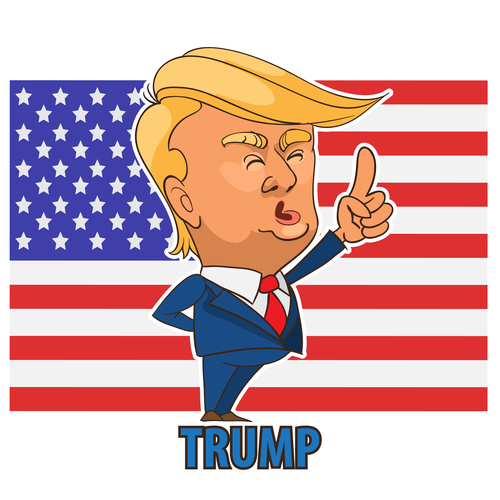 04 Sep

Episode 45 – Even more screwed than we thought

Are you worried about Donald Trump's Twitter tirades and how they might affect your retirement portfolio? My guest this week is Jon Reilly, Chief Investment Officer at Implemented Portfolios, an Australian-based investment management business that's been operating since 2004. Jon shares his insight on the political and economic fallout of Donald Trump's presidency for the last 18 months. He dives deep on the current political climate of the United States and how it impacted the international economy and share markets. He explains why the US the economy is on fire right now and whether Donald Trump should be given credit for it. We also discuss the link between the economy and share markets as well as the outlook for the Australian sharemarket.

Don't miss this week's segment of Reuben's Rant where I react to the Royal Commission's report on ANZ misselling superannuation.

And stay tuned to the end of the episode for my Propellerhead of the Week segment to learn how the Smiling Mind app can help you sleep better and reduce stress.

"The quote in the campaign was  'I could walk into the middle of 5th Avenue and shoot someone and my poll numbers wouldn't be affected' And I think he is right." – Jon Reilly

This week on The Finance Hour Podcast:
The current political and economic effect of Donald Trump's administration.
Why the trade deficit will always get wider.
Jon's thoughts on Trump's Twitter tirades and relationship with foreign leaders.
Should Donald Trump get credit for America's good economy?
Is there a link between the economy and share markets?
The risk of investing when interest rates are low.
Jon's thoughts on the valuation of the Australian market.
Conservative investments and their current interest rates.
Jon Reilly 's Top 3 Tips for Creating an Investment Portfolio:
Sell when prices are up, buy when prices are down.
Make sure your defensive assets are going to be defensive when you need them to be defensive.
Just be patient.
Connect with Jon Reilly:
Subscribe to The Finance Hour Podcast with Reuben Zelwer!
Thanks for tuning into this week's episode of The Finance Hour Podcast with your host, Reuben Zelwer! If you enjoyed this episode, please head over to iTunes to leave us a rate and review. Subscribe to the show so you never miss an episode and don't forget to share your favorite episodes with your friends and colleagues. To learn more about Adapt Wealth Management and to connect with Reuben, visit our website or follow us on Facebook and Twitter.
About Reuben Zelwer

Reuben Zelwer established Adapt Wealth Management in 2011 to help time poor clients achieve financial freedom. For over 15 years, Reuben has helped professionals, executives, business owner and those approaching retirement make the most of their circumstances by making good financial decisions. Reuben's professional practice is complemented by substantial voluntary work, which has included setting up financial literacy and savings programs in the local community.