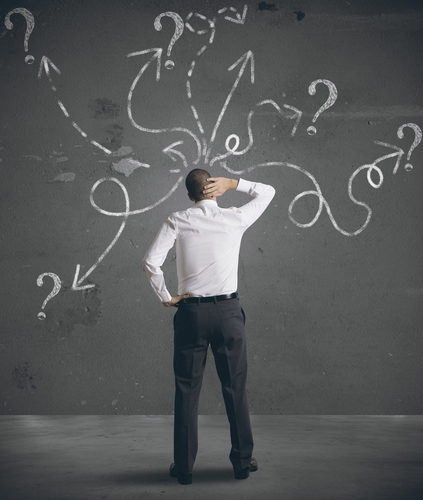 28 Aug

Episode 44 – Where to for the market with Roger Montgomery?

Roger Montgomery is the founder of Montgomery Investment Management, a boutique investment management firm with domestic and international investment portfolios. He has over 20 years of experience in the finance industry, including areas of equity analysis, equity and derivative trading, as well as investment banking.

Roger joins me today to share his thoughts on the current state of the share market and how he thinks it will impact Australia in the short and long-term. He also describes the impact of low credit growth on our economy and explains why he believes it will get worse before it gets better.

Don't miss this week's segment of Reuben's Rant where I react to the Royal Commission finding that HostPlus super fund spending $300,000.00 on tickets to sporting events.

And stay tuned to the end of the episode for my Propellerhead of the Week segment to learn how Calendly can help you remember all of your scheduled meetings.

"When you don't have staff excited to be involved with the company, it's very difficult to grow that company." – Roger Montgomery

This week on The Finance Hour Podcast:
What is the state of the current share market?
What we currently know regarding the problems in the real estate industry.
Why Warren Buffett is holding so much cash in Berkshire Hathaway
The changing way in which banks are assessing loans.
His thoughts on the current value of Telstra.
His perspective on the future of AMP and banking in general.
Roger Montgomery's Top 3 Tips for Investing in the Current Market Conditions:
Keep an eye on short-term treasury rates in the United States.
Be cautious between now and November when the US mid-term elections begin.
See low prices in the market as an opportunity instead of a risk.
Connect with Roger Montgomery:
Subscribe to The Finance Hour Podcast with Reuben Zelwer!
Thanks for tuning into this week's episode of The Finance Hour Podcast with your host, Reuben Zelwer! If you enjoyed this episode, please head over to iTunes to leave us a rate and review. Subscribe to the show so you never miss an episode and don't forget to share your favorite episodes with your friends and colleagues. To learn more about Adapt Wealth Management and to connect with Reuben, visit our website or follow us on Facebook and Twitter.
About Reuben Zelwer

Reuben Zelwer established Adapt Wealth Management in 2011 to help time poor clients achieve financial freedom. For over 15 years, Reuben has helped professionals, executives, business owner and those approaching retirement make the most of their circumstances by making good financial decisions. Reuben's professional practice is complemented by substantial voluntary work, which has included setting up financial literacy and savings programs in the local community.