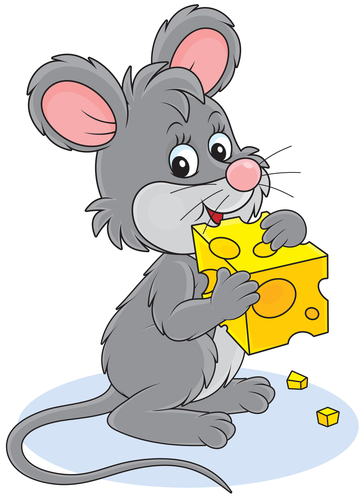 27 Mar

Episode 30 – Who moved my cheese? Labor and the franking credits rebate ban

Episode 30– Who moved my cheese?

Is Bill Shorten's announcement about getting rid of franking credit refunds akin to a cat moving a mouse's cheese? Is it necessary to repair the budget repair or thievery from retirees and self-managed superannuation funds?
In this week's episode we go straight to the top to get the answers.  I interview John Maroney who is the CEO of the Self-Managed Superannuation Fund Association, which represents both Advisers and Trustees of SMSFs. Click here for a transcript of the interview
So whether you will be directly affected by Labor's proposed changes, or just want some insight into the political process, you are certain to benefit from listening to this week's show.
"There could be several adverse economic impacts if this policy is implemented." – John Maroney
 "Franking credit refunds have been part of the tax framework for 18 years and a lot of people have made their long term investment plans around that system" – John Maroney
 The median income that a member of an SMSF is drawing is  around $50,000 and the franking credits are $5,000 so this would cut 10% off the income of people who are generally not getting the age pension at all" – John Maroney
 "People who are affected should write their local Member of Parliament. Traditional letter writing has become a lost art" – John Maroney
 Today on the Finance Hour Podcast:
The two groups that will be most affected if Labor's proposal becomes law.
The unexpected backlash from the announcement.
Why John believes that the current system of refunding franking credits was good policy and was originally supported by both parties.
How the proposal could affect valuations of Australian shares.
What the Self Managed Superannuation Fund association is doing to influence Government.
And don't forget to listen all the way to the end for my "Propellerhead of the week" which  is about some strange entries on my credit card statement following from my return home from Israel.
Mentioned Resources:
Labor proposal to ditch franking credit rebates
                             Thanks for tuning in!
Thanks for joining us on today's episode of the The Finance Hour podcast! If you enjoyed today's episode, please head over to iTunes and leave us a rate and review to help us reach even more listeners. Don't forget to check out our website, visit us on Facebook, or hang out with us on Twitter to stay up-to-date on what's in store for you!
About Reuben Zelwer

Reuben Zelwer established Adapt Wealth Management in 2011 to help time poor clients achieve financial freedom. For over 15 years, Reuben has helped professionals, executives, business owner and those approaching retirement make the most of their circumstances by making good financial decisions. Reuben's professional practice is complemented by substantial voluntary work, which has included setting up financial literacy and savings programs in the local community.