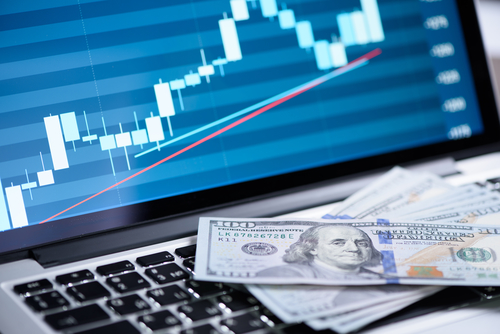 20 Feb

Why Investors should reconsider principal and interest loans

Interest only loans have been the most popular type of loans for people buying investment properties because you get a tax deduction for the interest, and you maintain your negative gearing.

But in the last year or so the banks have increased the rates on interest only loans as compared to principal and interest. So interest only loans can cost between half a percent and one percent higher than principal and interest.

I really think that it's a time for people who have got investment loans on an interest only basis to look at changing them to principal and interest. It might mean that your repayments go up somewhat, but the component that you'll be paying of interest will be significantly lower, and you'll be paying off the debt quicker. And at the end of the day the objective of any borrowing to invest strategy is to build wealth. So building wealth by both paying off the debt and buying a good investment that goes up in value is a good idea.
About Reuben Zelwer

Reuben Zelwer established Adapt Wealth Management in 2011 to help time poor clients achieve financial freedom. For over 15 years, Reuben has helped professionals, executives, business owner and those approaching retirement make the most of their circumstances by making good financial decisions. Reuben's professional practice is complemented by substantial voluntary work, which has included setting up financial literacy and savings programs in the local community.