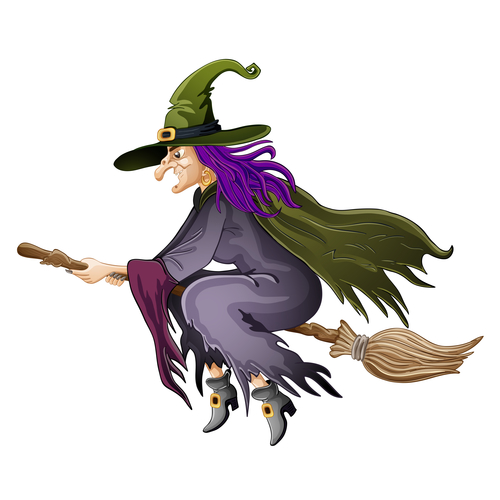 15 Dec

Royal Commission or Royal Witch-hunt?

 The Government announced that there is going to be a  Royal Commission into banks, financial services, and superannuation. This is going to cost you the taxpayer $75 million and will be concluded in a 12 month period.  

I prefer call it a Royal Witch Hunt. It is going to be an enormous waste of your taxpayer dollars. Here are four reasons why this Royal Commission is going to be a fail. 

1.Nobody wants this Royal Commission 

The Government doesn't want it (they were dragged kicking and screaming), the banks don't want it (even though they ended up caving in because they felt they no choice), and the opposition doesn't want it because they say it's not broad enough. No one's going to be happy with the outcome.
 

2.Another investigation? Really?

We've had so many inquiries and reports into the financial system over the last 20 years. There's been more than 30. There are parliamentary inquiries all the time. It goes on, and on, and on and a lot of the recommendations haven't been implemented because they weren't practical. What is being implemented has only just begun (eg. Future of Financial Advice reforms) so why are we doing another investigation?  

3.Losing our mojo

This Royal Commission is going to reduce confidence in the system even more. For the majority of people the banking system is working just fine. But now a lot more people are going to get a lot more suspicious about it and that's not a good thing. Let's not forget that our banking system held strong during the GFC when American and UK banks fell apart. 

4. False hope

The Royal Commission is going to give false hope to people who received bad advice. It  is not going to provide redress for individual cases.  They're going to look at the system in general. Sure, they will interview people who got bad advice but they will not make judgements regarding financial compensation. So people will be disappointed.  

The Royal Commission is going to be a complete waste of time and money 

What do you think?

 
About Reuben Zelwer

Reuben Zelwer established Adapt Wealth Management in 2011 to help time poor clients achieve financial freedom. For over 15 years, Reuben has helped professionals, executives, business owner and those approaching retirement make the most of their circumstances by making good financial decisions. Reuben's professional practice is complemented by substantial voluntary work, which has included setting up financial literacy and savings programs in the local community.