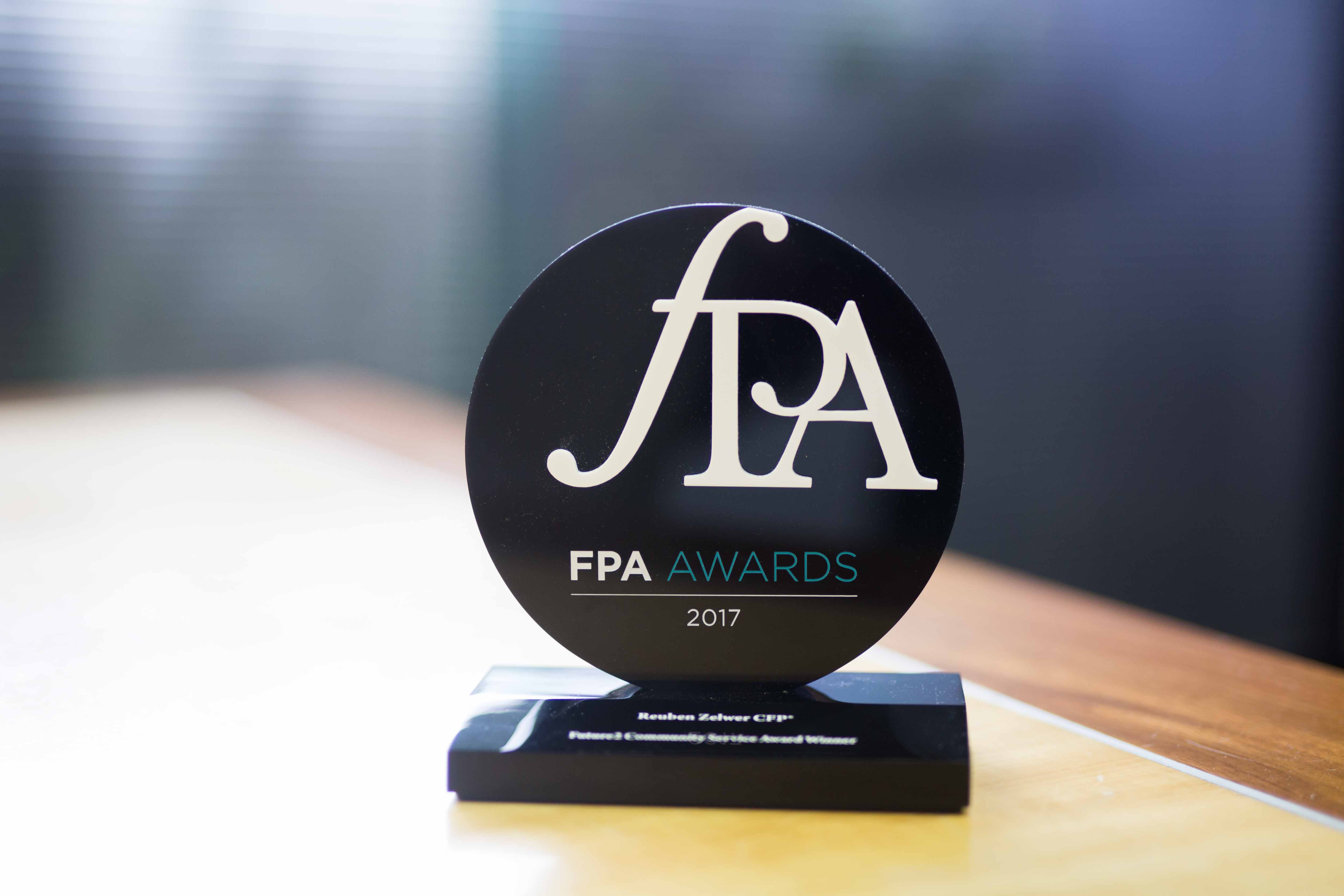 15 Dec

Adapt receives 2017 Financial Planning Association award

I was honoured to receive the Future 2 Community Services Award at the Financial Planning Association (FPA) conference in late November. The following appeared in Professional Planner website and an article will appear in the next FPA newsletter which I will share in due course 

Reuben Zelwer, from Adapt Wealth Management in Melbourne, was named 2017 Future2 Community Service Award winner, recognising his role in "educating and empowering those experiencing personal and financial hardship within the community organisation Jewish Care Victoria". 

Zelwer has more than 15 years' experience as a primary adviser to clients. The FPA stated that over the last 10 years he has "dedicated his time to setting up and growing the financial services support offered to this community, including valuable programs such as a financial counselling service and financial literacy for high schools students". 

Earlier this year, I recorded a podcast about my work with Jewish Care which can be found here 
About Reuben Zelwer

Reuben Zelwer established Adapt Wealth Management in 2011 to help time poor clients achieve financial freedom. For over 15 years, Reuben has helped professionals, executives, business owner and those approaching retirement make the most of their circumstances by making good financial decisions. Reuben's professional practice is complemented by substantial voluntary work, which has included setting up financial literacy and savings programs in the local community.