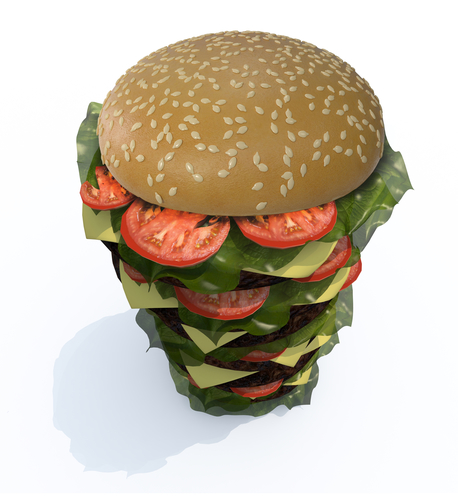 14 Dec

Episode 25- Supersize me- Scaling up using Private Equity with Simon Feiglin

Interview with Simon starts at 7 minutes

Ever wonder how Uber (valued at roughly $50 billion!) and other private companies rapidly scale its business operation without ever going public and listing on the stock market?  In this episode you'll learn how private equity enables companies to exponentially scale their businesses and tap new markets. 

Simon Feiglin is a Managing Partner and Fund Manager at The Riverside Company. The Riverside Company is a global private equity firm focused on making control and non-control investments in growing businesses valued at up to $400 million. Since its founding in 1988, Riverside has invested in more than 490 transactions and the firm's international portfolio includes more than 80 companies. 

"If you have good management and a little bit of risk appetite, you'll be successful" – Simon Feiglin 

"If you want to scale, you're gonna need other people in the business so you need to make sure you got the right foundation to support that" – Simon Feiglin 

Today on the  Finance Hour Podcast: 
What is Private Equity?

 

Simon's backstory and how he ended up being a private equity fund manager

 

What type of growth Riverside plan for when buying into a business

 

How Riverside finds potential businesses to invest in

 

Simon's take on 'disruptors' such as Amazon coming in Australia and the role of technology 

 

Simon's experience with Retail Zoo which includes the well know franchise Boost Juice

 

Challenges that comes up when investing in a business alongside the original owners

 

Riverside Company's source of funds

 

How you can invest in private equity as an individual

 
And don't forget to listen all the way to the end for our "Propellerhead of the week" which is about   assessing your level of cover for health insurance!  
Mentioned Resources: 
Thanks for tuning in! 
Thanks for joining us on today's episode of the The Finance Hour podcast! If you enjoyed today's episode, please head over to iTunes and leave us a rate and review to help us reach even more listeners. Don't forget to check out our website, visit us on Facebook, or hang out with us on Twitter to stay up-to-date on what's in store for you! 
About Reuben Zelwer

Reuben Zelwer established Adapt Wealth Management in 2011 to help time poor clients achieve financial freedom. For over 15 years, Reuben has helped professionals, executives, business owner and those approaching retirement make the most of their circumstances by making good financial decisions. Reuben's professional practice is complemented by substantial voluntary work, which has included setting up financial literacy and savings programs in the local community.