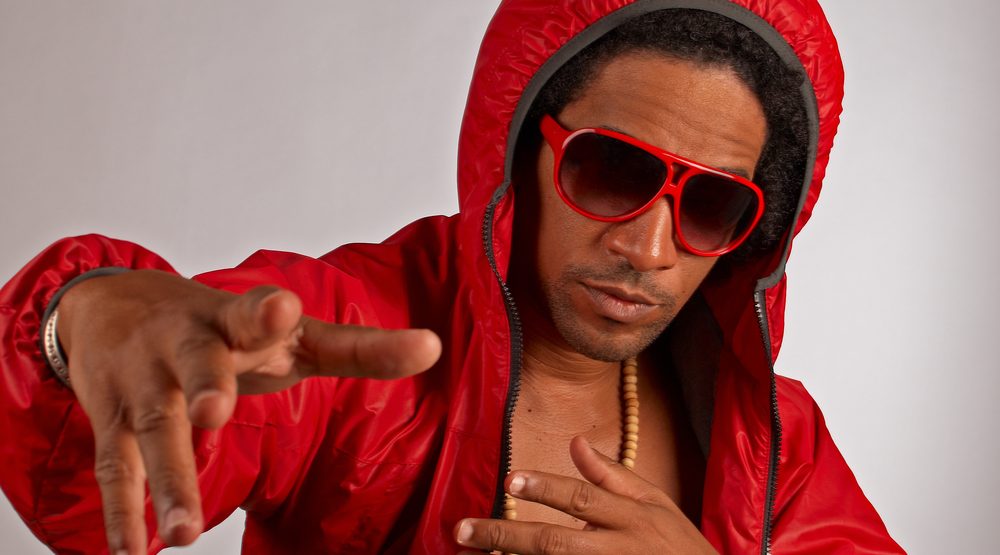 02 Oct

Bancassurance? Don't act like you know me I am not your homie
In the last couple of weeks, Commonwealth Bank have refunded millions of dollars of insurance premiums charged to home loan customers who were sold it under false pretences as they didn't need it,or wouldn't be eligible to claim on it in case of illness.
I can think of 3 reasons for you to be very careful about buying loan protection insurance from your bank.
The insurance suggested to you (note I don't use the word recommend) is based on a very superficial understanding of your needs. ie it is typically just based on the size of your loan. What if you have other loans, dependents, a dog with a credit card habit? These will usually not get considered at all in the haste to make a sale to you.
There will be very little investigation of your medical and financial situation. All good insurance policies require this up-front work at the time of application to avoid a nasty exclusion at the time of claim. In CBA's case, salary continuance insurance was sold to the unemployed and students who were paying for premiums they would never be eligible to claim on. This would never happen if you got proper advice.
The loan insurance policy will almost always be a bank branded product. A good adviser knows that different insurance companies may have more attractive premiums and features for people of a particular age, occupation or with certain medical conditions. Don't expect this sort of advice from your bank teller. It is one size fits all.
Looking for some real advice?
Book in a 15 minute chat with me now or message me
DISCLAIMER: The information in this commentary has been provided for publication Adapt Wealth Management (ABN 76 821 231 362 Corporate Authorised Representative of Paragem Pty Ltd AFSL 297276). No Liability is accepted by  Adapt Wealth Management Pty Ltd, its Directors, officers, employees or contractors for any inaccurate or incorrect information. The information is a broad commentary and there is no intention that a client should act on the information without seeking professional assistance from their own advisers (legal, tax, accounting, financial planning) for suitability in respect of their unique circumstances.
About Reuben Zelwer

Reuben Zelwer established Adapt Wealth Management in 2011 to help time poor clients achieve financial freedom. For over 15 years, Reuben has helped professionals, executives, business owner and those approaching retirement make the most of their circumstances by making good financial decisions. Reuben's professional practice is complemented by substantial voluntary work, which has included setting up financial literacy and savings programs in the local community.