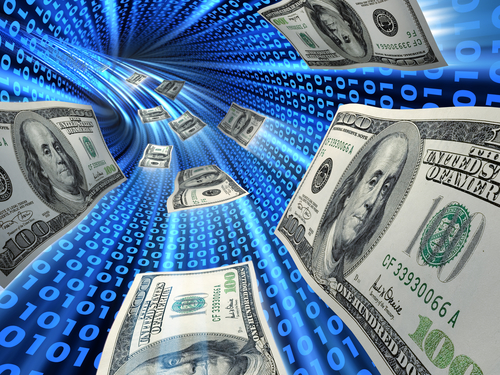 08 Sep

Episode 17- Beam Me Up Scottie

In this week's episode I am joined by Michael Chew of Orange Wealth and we explore the emerging financial technology (fintech) sector which (at least on the surface) is making it easier and cheaper to manage our finances. We ask the hard questions about these developments.
Are they simplfying our financial lives?
Do they help us make better financial decisions?
Tune in to get the low down on
Progress in internet banking apps.
Demystifying Block Chain.
Peer to peer lending (Society One).
How Paypal has changed our lives forever.
Acorns micro-investing.
Pocketbook cashflow management.
Thanks for tuning in! 
Thanks for joining us on today's episode of the The Finance Hour podcast! If you enjoyed today's episode, please head over to iTunes and leave us a rate and review to help us reach even more listeners. Don't forget to check out our website, visit us on Facebook, or hang out with us on Twitter to stay up-to-date on what's in store for you! 
About Reuben Zelwer

Reuben Zelwer established Adapt Wealth Management in 2011 to help time poor clients achieve financial freedom. For over 15 years, Reuben has helped professionals, executives, business owner and those approaching retirement make the most of their circumstances by making good financial decisions. Reuben's professional practice is complemented by substantial voluntary work, which has included setting up financial literacy and savings programs in the local community.