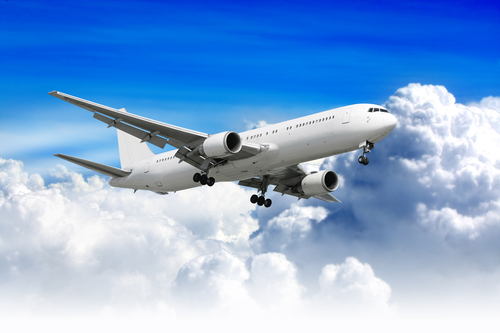 27 Aug

Episode 16- Come Fly With Me

In our second episode broadcast from the new swanky  J-Air studio at Balaclava junction:
Craig Bigelow makes a come back to tell us about he managed (or mismanaged) his money on his recent European trip with his partner, Carly. Safe to say they left alot of unhappy waiters.
Reuben discusses his "cashless" New Zealand ski trip and the mistakes he made taking money from an ATM in Thailand.
The feature interview with Aharaon Adelist of OnYa points tells you everything you need to know about the frequent flyer points world including; which credit cards to use, tips on how to get the flights you want (hint: plan early) and how to get the best value when using them.
Thanks for tuning in! 
Thanks for joining us on today's episode of the The Finance Hour podcast! If you enjoyed today's episode, please head over to iTunes and leave us a rate and review to help us reach even more listeners. Don't forget to check out our website, visit us on Facebook, or hang out with us on Twitter to stay up-to-date on what's in store for you! 
About Reuben Zelwer

Reuben Zelwer established Adapt Wealth Management in 2011 to help time poor clients achieve financial freedom. For over 15 years, Reuben has helped professionals, executives, business owner and those approaching retirement make the most of their circumstances by making good financial decisions. Reuben's professional practice is complemented by substantial voluntary work, which has included setting up financial literacy and savings programs in the local community.