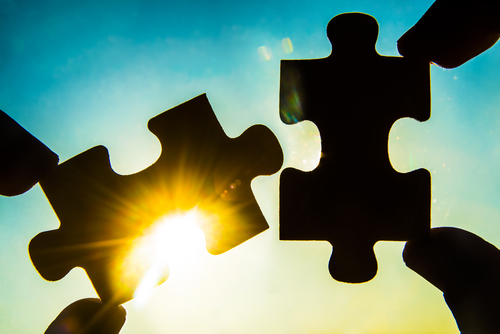 20 Aug

Episode 15- Putting It All Together

The Finance Hour is back after a 4 week break as the J-Air studio was relocated to the heart of Caulfield!

In this week's episode
Reuben gives his take on the scandals at Commonwealth Bank.
We discuss the challenges iof investing in an environment  low interest rates and volatile sharemarkets.
Reuben talks to Jon Reilly of Implemented Portfolios about their process of forecasting investment returns and building investment portfolios.
We discuss the impact of Trump's twittering obsession on investment markets.
 In 'propellor head of the week' Reuben gives some strong views about the insurance sold by banks when you take out a mortgage.

Thanks for tuning in! 

Thanks for joining us on today's episode of the The Finance Hour podcast! If you enjoyed today's episode, please head over to iTunes and leave us a rate and review to help us reach even more listeners. Don't forget to check out our website, visit us on Facebook, or hang out with us on Twitter to stay up-to-date on what's in store for you! 
About Reuben Zelwer

Reuben Zelwer established Adapt Wealth Management in 2011 to help time poor clients achieve financial freedom. For over 15 years, Reuben has helped professionals, executives, business owner and those approaching retirement make the most of their circumstances by making good financial decisions. Reuben's professional practice is complemented by substantial voluntary work, which has included setting up financial literacy and savings programs in the local community.