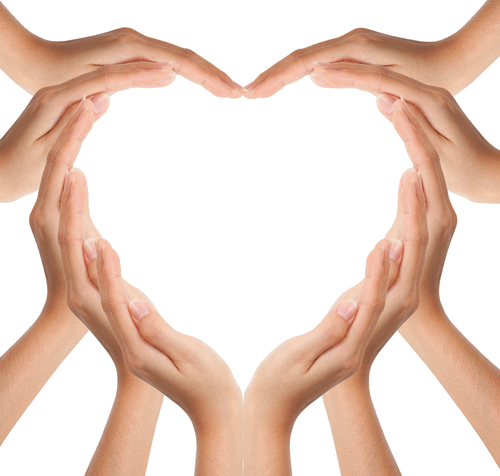 28 Jun

Episode 14 – Our love affair with term deposits

This is the second episode in our series "Keep it simple stupid". Today we interview Stephen Jewell of Australian Money Market which is a leading Australain term deposit broker. In this episode you will learn:
What is behind Australia's love affair with term deposits?
Are all bank and credit unions created the same?
What is the correlation between term deposits and sharemarket volatility?
How to maximise returns on term deposits without drowning in paperwork
Why 6 and 12 month term deposits the most popular time frame.

Thanks for tuning in! 

Thanks for joining us on today's episode of the The Finance Hour podcast! If you enjoyed today's episode, please head over to iTunes and leave us a rate and review to help us reach even more listeners. Don't forget to check out our website, visit us on Facebook, or hang out with us on Twitter to stay up-to-date on what's in store for you! 
About Reuben Zelwer

Reuben Zelwer established Adapt Wealth Management in 2011 to help time poor clients achieve financial freedom. For over 15 years, Reuben has helped professionals, executives, business owner and those approaching retirement make the most of their circumstances by making good financial decisions. Reuben's professional practice is complemented by substantial voluntary work, which has included setting up financial literacy and savings programs in the local community.