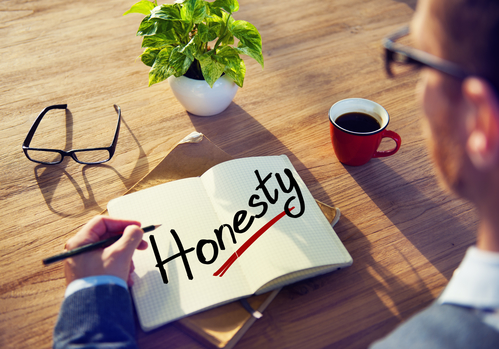 03 Apr

Episode 8 – The honest truth about dishonesty

Have you been cheating on your insurance claims? If so, you belong in a staggering percentage of people who do! Insurance fraud is so prevalent, the latest study suggests that it well may have been over 50% who rips insurance companies off by exaggerating their claims.

In this episode, not only Reuben and Craig Bigelow tackle insurance fraud, they also give their take on various changes in the world of business and finance.

"If you're not testing different assumptions, you got no idea what works the best." – Craig Bigelow

"Why should they be penalized for making profit?" – Craig Bigelow

Today on the  Finance Hour Podcast:
Statistics on insurance fraud
Challenges of Baby Boomers adapting to technology
Security in banking and finance
Banks increasing their interest rate
Asset price bubbles and is it the government's job to handle it
The arrival of Amazon and Alibaba
Rise of the 'cashless society
And don't forget to listen all the way to the end for our "Propellerhead of the week" on income protection and insurance!
Mentioned Resources
Thanks for tuning in!
Thanks for joining us on today's episode of the The Finance Hour podcast! If you enjoyed today's episode, please head over to iTunes and leave us a rate and review to help us reach even more listeners. Don't forget to check out our website, visit us on Facebook, or hang out with us on Twitter to stay up-to-date on what's in store for you!
About Reuben Zelwer

Reuben Zelwer established Adapt Wealth Management in 2011 to help time poor clients achieve financial freedom. For over 15 years, Reuben has helped professionals, executives, business owner and those approaching retirement make the most of their circumstances by making good financial decisions. Reuben's professional practice is complemented by substantial voluntary work, which has included setting up financial literacy and savings programs in the local community.