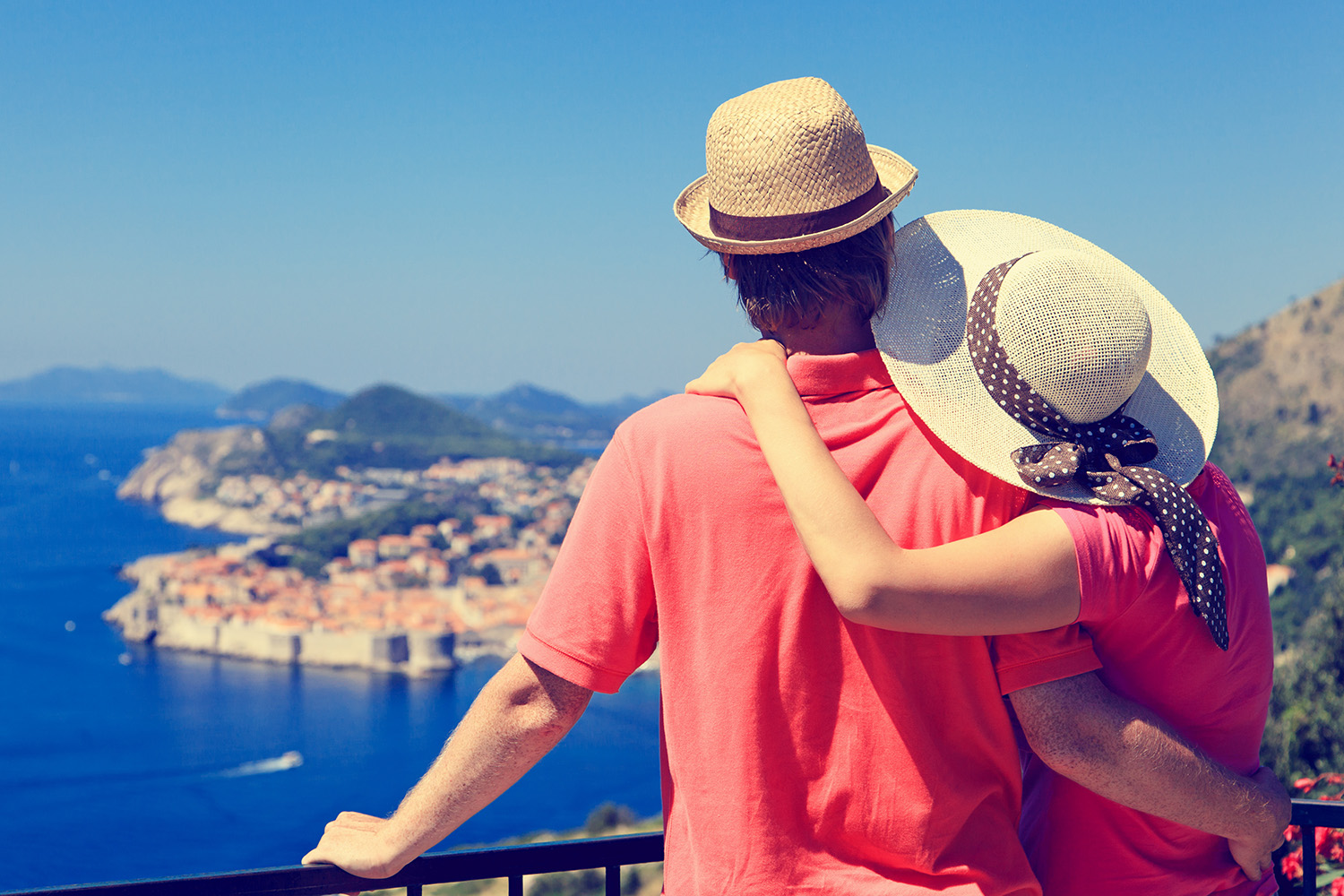 14 Jul

Taking your credit card on holiday

Having just taken a trip with the family to Vietnam, I thought now is a better time than ever to write to you about an issue that almost all of us have had to consider when travelling overseas.

Credit cards are part of our everyday lives. It's hard to imagine how we ever lived without them, but as much as these bits of plastic can make our lives easier, they can also cause a lot of grief, particularly when we're travelling.

To ensure your holiday is memorable for the right reasons, review the following tips before you take off:
Check the expiry date on your cards to make sure it remains valid for your entire trip.
Tell your credit card providers that you are travelling overseas. Provide dates of departure and return and even tell them which countries you will be visiting so purchases from those countries don't set off warning systems.
Write down your card details including the 'lost and stolen' helpline number. Take one copy with you and leave one at home in a safe place.
Fraudsters are getting smarter so treat your credit cards like cash – protect them at all times.
Remember you will pay interest on any cash advances so think about putting your card in credit or use a debit card to allow you to withdraw cash without interest. Most cards will include a cash advance fee of 2% or more, and interest is charged from the day of the transaction – there are no interest free days!1
When paying for items, always check what you are paying for before you authorise the payment. Cross out any blank lines before the total so that additional charges can't be added. If a merchant makes a mistake while processing the transaction, personally tear up the incorrect receipt.
Don't use public internet connections to check your credit card or bank statements. It is so easy to infiltrate these connections and all of your banking details can easily be accessed.
As soon as you return home, check your account and statements carefully. Fraudsters will often make a small transaction on your card as a test. If you see odd amounts or transactions that you don't recognise report them to your financial institution immediately. If you suspect foul play, call your provider's helpline and they will cancel the card.
And finally, if you will be away longer than a month, set up an automatic payment plan to take care of regular credit card repayments.
1. For example, if you withdraw $5,000 at the beginning of your monthly cycle and repay it 55 days later, based on current interest rates you may be up for $250 in fees (that's 5%).
About Reuben Zelwer

Reuben Zelwer established Adapt Wealth Management in 2011 to help time poor clients achieve financial freedom. For over 15 years, Reuben has helped professionals, executives, business owner and those approaching retirement make the most of their circumstances by making good financial decisions. Reuben's professional practice is complemented by substantial voluntary work, which has included setting up financial literacy and savings programs in the local community.