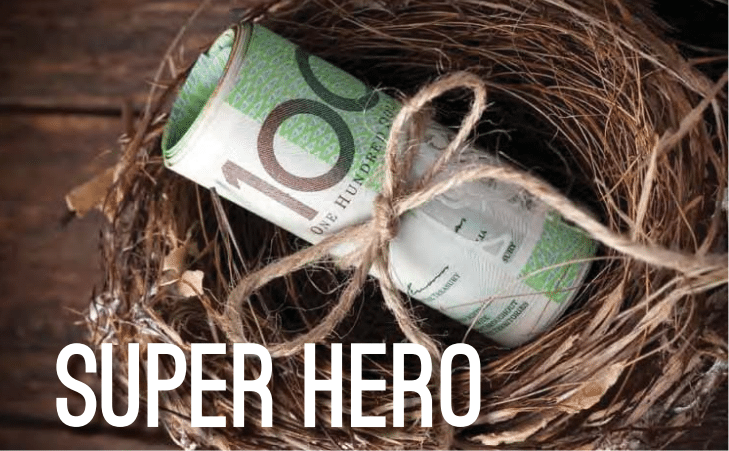 10 Jul

Super Hero – Featured in First Class Magazine

We are pleased to advise that First Class Magazine has recently published an article written by Reuben Zelwer in its Winter edition.

A copy of the article can be found by clicking the button below:
About Reuben Zelwer

Reuben Zelwer established Adapt Wealth Management in 2011 to help time poor clients achieve financial freedom. For over 15 years, Reuben has helped professionals, executives, business owner and those approaching retirement make the most of their circumstances by making good financial decisions. Reuben's professional practice is complemented by substantial voluntary work, which has included setting up financial literacy and savings programs in the local community.