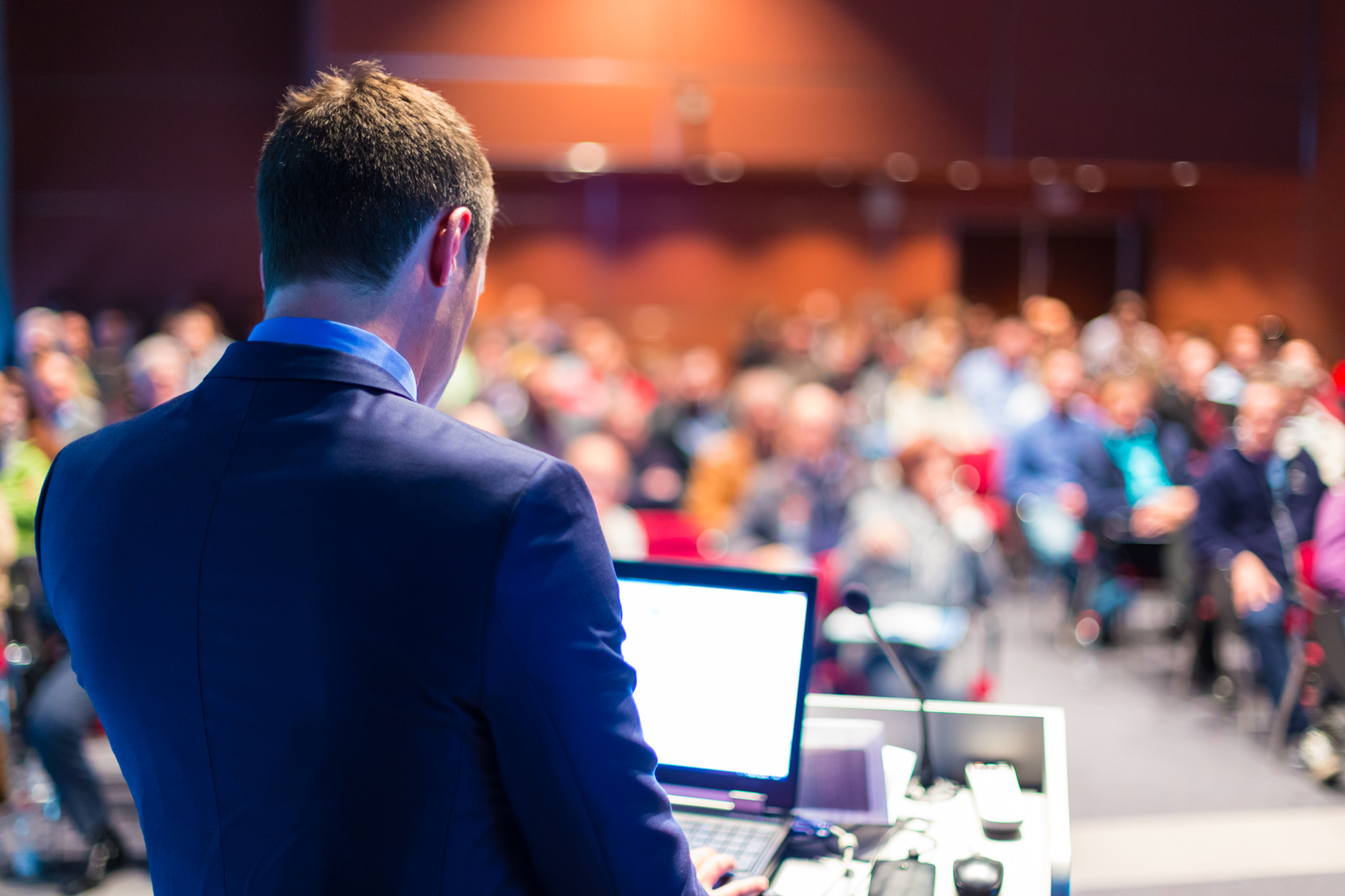 25 Jun

Buy and Hope

Adapt Wealth Management

Thursday 12 June 2014 5pm

Presenters

Clients who came to our recent boardroom presentation were treated to an interactive and entertaining discussion with Reuben Zelwer and Chris Teakle.

Adapt Wealth Management

Reuben started off proceedings with an update on happenings at Adapt. Our transition to our new licensee Paragem Pty Ltd has gone smoothly and we are beginning to see the benefits of being part of a larger network of practices. We recently attended our first Professional Development day in Melbourne and look forward to going to Sydney in August for the Portfolio Construction conference.

In May, Christie Wong was appointed to the position of Client Services Manager. Christie is completing a Law Commerce degree at Monash University and has fast become a valuable member of the Adapt team.

We launched our new eBook "The five steps to financial wellbeing" which outlines our approach to financial planning. This eBook is available free of charge to our clients and referrers. Please email admin@adaptwealth.com.au to request a copy.

Reuben provided an update on legislative changes and in particular, announcements made in the May Budget. The most notable change for the new financial year is the amount of tax-deductible contributions which can be made to superannuation: $30,000 for those under 50 and $35,000 for over 50s.

Before handing over to Chris, Reuben analysed our latest market valuation "Tipping Points" chart. With the recent strong share market returns, the Australian share market is at the lower end of fair value with expected long term returns of around 9%; a large part of which consists of a franked dividend yield of around 5%.

Prime Estate Buyers Agent

Chris Teakle's presentation provided fascinating insights into the property buying process and was relevant for both owner occupiers and investors.

Searching for a property can be time consuming but it is important to define a realistic list of criteria and stick to it. Chris provided examples of the ideal floor plan for flats, town houses and houses which will lead to stronger rental demand and capital gains.

When negotiating, Chris says that you should only deal with the senior selling agent. The 5 key questions to ask are:

1. How did you calculate the selling range? – address of recent sale

2. Why are they selling the property?

3. Are there any conditions to the sale or preferred terms? i.e. long settlement

4. Is the documentation (contract) available and how many have you sent out?

5. What price will they accept for the property now?

When bidding at an auction, Chris recommends that you keep your emotions in check and leave the family at home. Stand where you can see everyone and call your bids out as a number (don't just stick up your hand) and never bid against a vendor bid. Finally, don't have a round number as your limit as it is likely to be the threshold for other buyers as well. Be willing to spend an extra one thousand dollars as it may be the knock-out punch required to secure the property.

Summary

Important decisions such as managing your investment and buying property should not be left to chance. No-one can guarantee a certain outcome but you can stack the odds in your favor by being armed with the right information and seeking the right advice when needed.

The feedback from our participants was excellent and we look forward to inviting you to our next presentation. We encourage you to let us know if there are any other topics you would like us to cover by completing the following brief survey.

About Reuben Zelwer

Reuben Zelwer established Adapt Wealth Management in 2011 to help time poor clients achieve financial freedom. For over 15 years, Reuben has helped professionals, executives, business owner and those approaching retirement make the most of their circumstances by making good financial decisions. Reuben's professional practice is complemented by substantial voluntary work, which has included setting up financial literacy and savings programs in the local community.