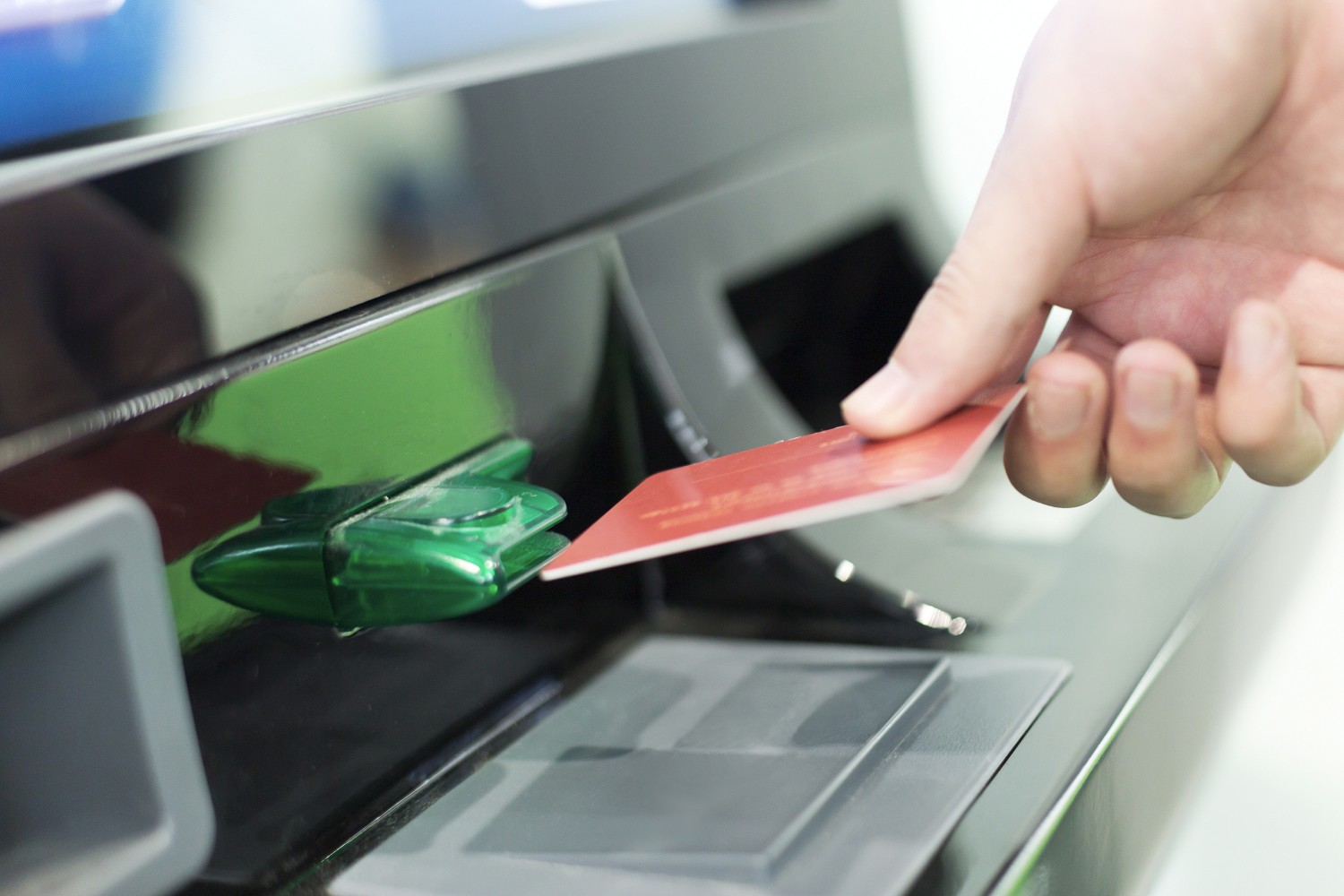 22 Aug

Two mistakes to avoid accessing your money overseas

I was in Koh Samui, Thailand over the school holidays with my family. We had a great trip; weather was good, people were amazing, sea water was warm was and the kids were entertained. However, I made two elementary mistakes with how I accessed my money overseas which cost me financially and I thought I would share these mistakes so that you can avoid them.
Mistake 1 – Withdrawing money on my Credit Card
I had mistakenly thought that I could withdraw money directly from my savings account using my credit card. After all, my savings card is linked to my credit card when I use the ATM at home.
Cash advances not only incur exorbitant interest charges, but they apply from day 1.
I recalled that I had done this overseas before using the Maestro Cirrus network. But then I realised that my credit card did not have the Maestro Cirrus logo (only debit cards do) and my only option was to withdraw from my credit account. This of course is counted as a cash advance for which exorbitant interest is charged from day one. My workaround was to transfer cash into my credit card using internet banking. But as a result, I had to pay off all my credit card debt and forego the 55 day interest free period on all my other purchases. Cash advances not only incur exorbitant interest charges, but they apply from day 1 – no 55 day interest free period.
Mistake 2 – Leaving my credit card in the ATM
When completing a transaction at an ATM in Australia, your card is returned to you first and then the cash. This makes sense because once you have received the cash, you are likely to walk away and forget our ATM card. Well, in Thailand they give you the cash first and only then return your ATM card. [pullquote3 textColor="#000000″]In Thailand they give you the cash first and only then return your ATM card[/pullquote3]I withdrew cash in Koh Samui airport and only realised that I didn't have my card when I arrived at the hotel and they asked to take a deposit. I rushed back to the Airport to see if I could retrieve my card. Despite the language barrier, the Information desk understood me and revealed a drawer full of credit cards. Apparently I wasn't the only one that made the mistake! But alas, my card was not amongst them. I was then informed that the ATM swallows the card if it is not removed by the user within 60 seconds. If I wanted to retrieve my card, I would need to go to the Bank branch and ask them to return it to me. I hot-stepped it to the bank branch in Chaweng and was told that it would take two days for them to clear the ATM and bring the card back to the branch. Sure enough, two days later I had my credit card in my hot little hand. Thanks Kasikorn Bank .
The Options
There are of course many other options for managing your money and accessing your cash overseas. These include using prepaid multi-currency debit cards which allow you to exchange money in advance to you leaving overseas so that you lock in the exchange rate. In my experience, the 'spot' exchange rate at the time withdrawing the money is pretty good, but the problem can be the bank fees as both the local and your home bank tend to slug you. I know that some cards have low (or exempt) ATM withdrawal fees.
In the next post, Lawrence Shamrakov will share with you some of his tips for managing money overseas. This is particularly topical for him as he is heading off on a long European honeymoon in December.
About Reuben Zelwer

Reuben Zelwer established Adapt Wealth Management in 2011 to help time poor clients achieve financial freedom. For over 15 years, Reuben has helped professionals, executives, business owner and those approaching retirement make the most of their circumstances by making good financial decisions. Reuben's professional practice is complemented by substantial voluntary work, which has included setting up financial literacy and savings programs in the local community.