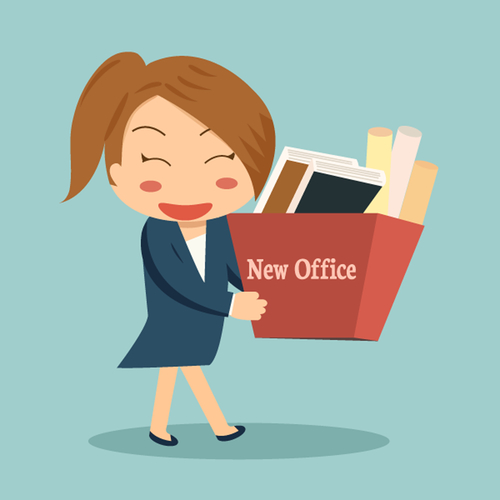 05 Aug

Episode 41 – Managing career transitions with Kerina Alter

Episode 41 – Managing career transitions with Kerina Alter

Kerina Alter is the founder and Director of Altered Career, a coaching practice dedicated to providing professionals of all ages with the tools, resources, and clarity they need to transition their careers successfully. As an expert career and leadership coach and change consultant, Kerina has helped over 2,000 clients realise their career potential, develop their leadership skills, and create a succession plan for retirement.

Kerina joins me today to share her experience with pivoting her career and how it led to her helping others through career transitions. She explains the definition of career success, why it is often more than power or the amount of money you make, and how your version of success should be unique to your personal goals and values. She also explains the importance of up upskilling throughout your career to ensure you stay relevant in today's ever-changing work environment.

Don't miss this week's segment of Reuben's Rant where I share my thoughts on the newly introduced My Health Record and why I believe it's a helpful resource for our society.

And stay tuned to the end of the episode for my Propellerhead of the Week segment to learn how the Voxer app helps me communicate with my staff.

"Success and impact are not just about your career or the job that you are paid to do." – Kerina Alter

This week on The Finance Hour Podcast:
What career coaching is and how it can help you achieve your career
The mental and emotional impact of feeling stuck and unmotivated in your career.
The importance of up improving your skills as you advance your career.
The four models of career success and why the definition of career success is unique to each individual.
Factors to consider when making a career transition.
Overcoming challenges and obstacles regarding career gaps, re-entering the workforce, and identifying the new soft skills you've developed.
How leadership and people management training can help executive leaders better understand their employees needs following a career gap.
Why technology and today's remote-work environment has blurred the lines between work and leisure.
How the gig economy and remote work has impacted the global workforce regarding job security.
How Kerina helps older individuals transition from a full-time career to retirement.
Kerina Alter's Top 3 Tips for Managing a Career Transition:
Have career resilience – the ability to be open and ready for a change.
Stay skilled. Up level your skills.
Stay networked.
Resources Mentioned:
Connect with Kerina Alter:
Subscribe to The Finance Hour Podcast with Reuben Zelwer!
Thanks for tuning into this week's episode of The Finance Hour Podcast with your host, Reuben Zelwer! If you enjoyed this episode, please head over to iTunes to leave us a rate and review. Subscribe to the show so you never miss an episode and don't forget to share your favorite episodes
About Reuben Zelwer

Reuben Zelwer established Adapt Wealth Management in 2011 to help time poor clients achieve financial freedom. For over 15 years, Reuben has helped professionals, executives, business owner and those approaching retirement make the most of their circumstances by making good financial decisions. Reuben's professional practice is complemented by substantial voluntary work, which has included setting up financial literacy and savings programs in the local community.