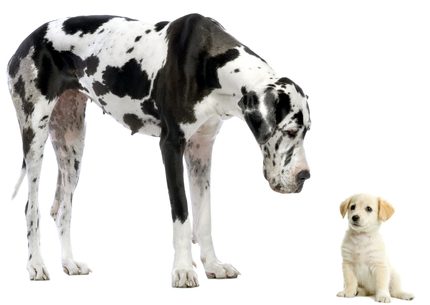 05 Dec

Episode 24 – Small Business Big Marketing with Timbo Reid


Ever wondered if it's worth setting aside budget for marketing in your small business today? In this episode you'll learn why there's no better time to start marketing than now.

Timbo Reid who runs the #1 podcast marketing show called Small business, Big marketing shares his tips on how to make your business stand up from other businesses. He also shares his thoughts on how business owners can dedicate the right amount of time in a focused way without getting sidetracked to get the most ROI out of content marketing.

"Never Stop Learning. Keep your mind open and keep learning" – Timbo Reid

"Marketing is everything, everything is marketing." – Timbo Reid

Today on the  Finance Hour Podcast:
How to use Google as a free marketing tool.
Listen as Timbo Reid debunks small businesses' marketing myths!
Learn the importance of leveraging content marketing for businesses!
Timbo Reid's top three tips that every business owner should know!
And don't forget to listen all the way to the end for our "Propellerhead of the week" which is about   using  your internet banking app to its capacity, maximizing its data and reports to help you make better financial decisions.
Mentioned Resources:
Thanks for tuning in!
Thanks for joining us on today's episode of the The Finance Hour podcast! If you enjoyed today's episode, please head over to iTunes and leave us a rate and review to help us reach even more listeners. Don't forget to check out our website, visit us on Facebook, or hang out with us on Twitter to stay up-to-date on what's in store for you!
About Reuben Zelwer

Reuben Zelwer established Adapt Wealth Management in 2011 to help time poor clients achieve financial freedom. For over 15 years, Reuben has helped professionals, executives, business owner and those approaching retirement make the most of their circumstances by making good financial decisions. Reuben's professional practice is complemented by substantial voluntary work, which has included setting up financial literacy and savings programs in the local community.