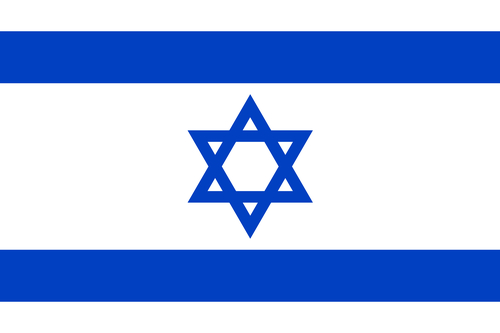 06 Nov

Episode 52 Start-Up Nation

Episode 52.  Start-Up Nation

When it comes to business, Australia and Israel share a tightly-knit relationship. What makes Australia such a good place for Israeli companies to expand to? That's what my guest for today will answer. Harry Kingsley is a partner at Holding Redlich, a law firm that deals with legal matters in the areas of administrative, construction & infrastructure, and competition & consumer laws among many others. Harry discusses in detail on just what makes Australia such a prime country to expand to and why Israeli companies are quite fond of it. He shares his insights on the kind of startup companies that come here and briefly describes the ones that succeed and the ones that fail. He also explains how compliance and regulations play a role in the expansion of Israeli companies.

Don't miss this week's segment of Reuben's Rant where I share why I believe using the excuse "I want to go home" by AFL players that ask for a trade is soft and unprofessional.

"Every now and again, you see a company and you think 'Wow, I've never seen anything like this before.'" – Harry Kingsley

This week on The Finance Hour Podcast:
What his role is now and how he got to where he is today.
The kind of companies that come to Australia and why.
Israeli companies that have thrived in Australia.
Similarities and differences between Australia and Israel from a business perspective.
The changes Israeli companies need to make to become successful in Australia.
Backdoor listed companies and how they affect the Australian market.
His insights on what makes Australian businesses tick.
Resources Mentioned:
Connect with Harry Kingsley:
Subscribe to The Finance Hour Podcast with Reuben Zelwer!
Thanks for tuning into this week's episode of The Finance Hour Podcast with your host, Reuben Zelwer! If you enjoyed this episode, please head over to iTunes to leave us a rate and review. Subscribe to the show so you never miss an episode and don't forget to share your favorite episodes with your friends and colleagues. To learn more about Adapt Wealth Management and to connect with Reuben, visit our website or follow us on Facebook and Twitter.
About Reuben Zelwer

Reuben Zelwer established Adapt Wealth Management in 2011 to help time poor clients achieve financial freedom. For over 15 years, Reuben has helped professionals, executives, business owner and those approaching retirement make the most of their circumstances by making good financial decisions. Reuben's professional practice is complemented by substantial voluntary work, which has included setting up financial literacy and savings programs in the local community.