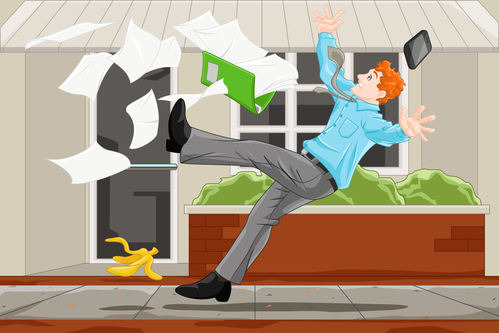 24 Oct

Episode 50 – The fallout from the Royal Commission

How do we fix our banks? That's the question that came to mind after reading the Royal Commission's Interim Report. And from the looks of the headlines from both online and newspaper outlets, I wasn't the only one who scratched my head. In today's episode, my guest Michael Chew and I share our opinions on the report. We discuss some of its highlights, what they mean in context, and how they can affect our financial markets. We try to visualize how this report can affect the way we bank as well as the changes we expect to happen in the near future. We also discuss what the document meant by "culture of greed" in our financial system.

Don't miss this week's segment of Reuben's Rant where I provide commentary on why I think it's not really wrong to charge dead people money.

"The banks are responsible in what information mortgage brokers provide."

This week on The Finance Hour Podcast:
Our opinions on the recent interim report released by the Royal Commission.
The concerns about how the report was created.
Is there a risk to people's overall buying capacity?
The risks for mortgage brokers and why banks should get involved.
Why more laws can't always translate to better regulatory practices.
What the Royal Commission should implement in the near future.
How the stock market may be affected by what the Royal Commission changes.
What we expect to happen to the financial market and its advisors.
Resources Mentioned:
Subscribe to The Finance Hour Podcast with Reuben Zelwer!
Thanks for tuning into this week's episode of The Finance Hour Podcast with your host, Reuben Zelwer! If you enjoyed this episode, please head over to iTunes to leave us a rate and review. Subscribe to the show so you never miss an episode and don't forget to share your favorite episodes with your friends and colleagues. To learn more about Adapt Wealth Management and to connect with Reuben, visit our website or follow us on Facebook and Twitter.
About Reuben Zelwer

Reuben Zelwer established Adapt Wealth Management in 2011 to help time poor clients achieve financial freedom. For over 15 years, Reuben has helped professionals, executives, business owner and those approaching retirement make the most of their circumstances by making good financial decisions. Reuben's professional practice is complemented by substantial voluntary work, which has included setting up financial literacy and savings programs in the local community.