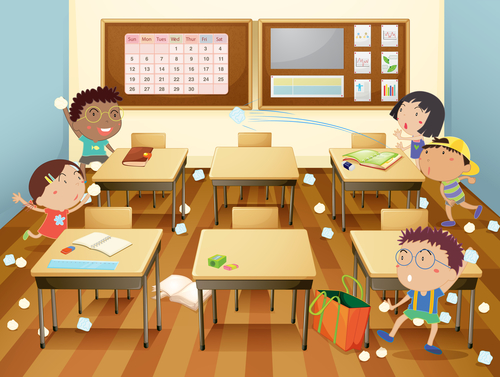 11 Oct

Episode 49 – Back to school

Some say money makes the world go round and in many ways, it does. This is why it's imperative to learn how money works and how to grow yours as early as possible. That's something Yossi Bart, a year-9 student at Leibler Yavneh College, is undertaking. Yossi shares what made him want to learn about money and how he currently applies his knowledge. He discusses some of the lessons he's learned in school regarding investments and finances. Yossi also describes how he procures funds for his investments and what he plans to achieve with his money when all is said and done.

Don't miss this week's segment of Reuben's Rant where I provide commentary on why it's terrible for the AFL to sell most of their Grand Finals tickets to corporates.

"Compounding interest will ultimately give you more money." -Yossi Bart

This week on The Finance Hour Podcast:
Yossi's first experience with money and how it opened his eyes.
The kind of financial education he's had at school so far.
How he learned about investing and where he invests his money today.
Tips on how to grow your money in the stock market.
His investing strategy and where he gets funds for his investments.
Resources Mentioned:
Subscribe to The Finance Hour Podcast with Reuben Zelwer!
Thanks for tuning into this week's episode of The Finance Hour Podcast with your host, Reuben Zelwer! If you enjoyed this episode, please head over to iTunes to leave us a rate and review. Subscribe to the show so you never miss an episode and don't forget to share your favorite episodes with your friends and colleagues. To learn more about Adapt Wealth Management and to connect with Reuben, visit our website or follow us on Facebook and Twitter.
About Reuben Zelwer

Reuben Zelwer established Adapt Wealth Management in 2011 to help time poor clients achieve financial freedom. For over 15 years, Reuben has helped professionals, executives, business owner and those approaching retirement make the most of their circumstances by making good financial decisions. Reuben's professional practice is complemented by substantial voluntary work, which has included setting up financial literacy and savings programs in the local community.