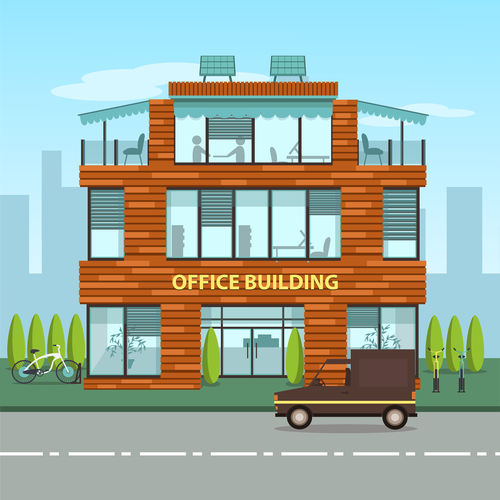 16 Sep

Episode 47 – The Office.. A guide to commercial property investment with Steve Bennett from Charter Hall

Residential properties are all the craze these days and the market's getting a little cramped for comfort. On the other hands, commercial properties are rarely discussed by mums and dads. My guest this week is the Head of Charter Hall's direct property business, Steve Bennett. Charter Hall is one of Australia's leading property groups with over $23.2-billion worth of total managed property. Steve joins me today to discuss the potential of investing in commercial properties. He shares some of its risks and benefits and the returns you can expect as well as the current trends in office work and how it can positively affect commercial property investments. Steve also describes why low-interest rates aren't always good for the property market.

Don't miss this week's segment of Reuben's Rant where I react to banks increasing interest rates and Westpac paying $35-million fine for poor home loan assessment.

"People don't think commercial property is a sector they can get involved in." – Steve Bennett

This week on The Finance Hour Podcast:
The benefits of owning commercial property.
What Charter Hall is, how it operates, and his function and responsibilities.
The different types of commercial property and why it's not well invested in.
The kind of returns you can expect from owning commercial property.
Current trends in the work-from-home industry.
How to get access to commercial property investments.
The type of funds their company offers to new investors.
What you need to know before investing in commercial properties.
Why low-interest rates are not always good.
Steven Bennett's Tips for investing in commercial property:
Go with a reputable manager.
Buy quality assets and bet on long-term returns.
Do not overdo your investment.
Connect with Steven Bennett
Subscribe to The Finance Hour Podcast with Reuben Zelwer!
Thanks for tuning into this week's episode of The Finance Hour Podcast with your host, Reuben Zelwer! If you enjoyed this episode, please head over to iTunes to leave us a rate and review. Subscribe to the show so you never miss an episode and don't forget to share your favorite episodes with your friends and colleagues. To learn more about Adapt Wealth Management and to connect with Reuben, visit our website or follow us on Facebook and Twitter.
About Reuben Zelwer

Reuben Zelwer established Adapt Wealth Management in 2011 to help time poor clients achieve financial freedom. For over 15 years, Reuben has helped professionals, executives, business owner and those approaching retirement make the most of their circumstances by making good financial decisions. Reuben's professional practice is complemented by substantial voluntary work, which has included setting up financial literacy and savings programs in the local community.