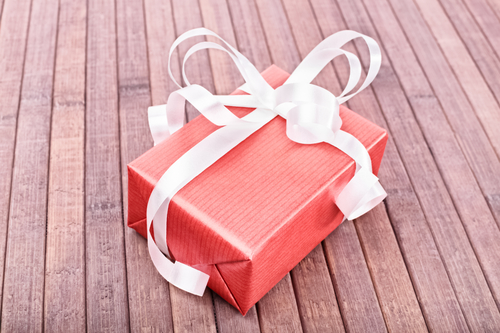 21 Nov

Episode 22- Good things come in small packages

This week' episode is about investing in small and medium size companies. I have a great discussion with Callum Burns who manages the SGH Hiscock ICE fund,

Tune in to learn
Why investors should diversify away from the big bank and resources stocks despite their high level of franked dividends.
Examples of smaller companies which have a competitive edge or a 'moat' around their business model.
Why you want to invest in a company which an idiot can run (because you can be certain that this will occur one day).
Callum's three tips for making smart investment decisions.
And don't forget to listen all the way to the end for my Propeller Head of the week where  I outline a critical issue for you to be aware of when transferring money between superannuation funds.
Thanks for tuning in! 
Thanks for joining us on today's episode of the The Finance Hour podcast! If you enjoyed today's episode, please head over to iTunes and leave us a rate and review to help us reach even more listeners. Don't forget to check out our website, visit us on Facebook, or hang out with us on Twitter to stay up-to-date on what's in store for you! 
About Reuben Zelwer

Reuben Zelwer established Adapt Wealth Management in 2011 to help time poor clients achieve financial freedom. For over 15 years, Reuben has helped professionals, executives, business owner and those approaching retirement make the most of their circumstances by making good financial decisions. Reuben's professional practice is complemented by substantial voluntary work, which has included setting up financial literacy and savings programs in the local community.